TWO 50+ CARAT WHITE DIAMONDS TO SHINE AT SOTHEBY'S
The 51.71-carat is estimated at $8.2-$9.5 million, while the 50.39-carat stone is estimated at $7.3-$8 million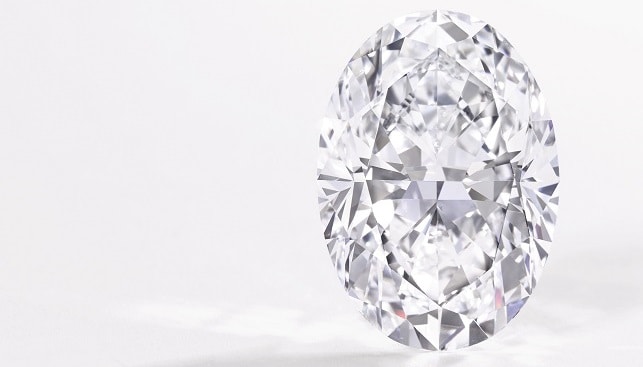 On May, Sotheby's will auction two huge white diamonds: a round, brilliant cut diamond weighing 51.71 carats, which makes it the second largest D Flawless brilliant-cut diamond ever to have appeared at auction; and a 50.39-carat oval-cut diamond, the second largest D Flawless diamond of its shape ever to come to auction.
The two diamonds will be highlights of Sotheby's sale of Magnificent Jewels and Noble Jewels in Geneva on May 15. The 51.71-carat round brilliant-cut diamond is estimated at $8.2-$9.5 million and the oval diamond will be offered with an estimate of $7.3-$8 million. Both diamonds were discovered and purchased at tender in Botswana, and were cut in Antwerp from rough diamonds weighing 196 carats and 155 carats respectively.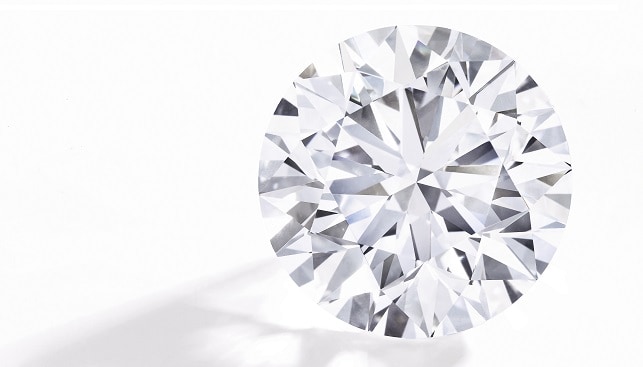 According to Sotheby's, demand for exceptional diamonds of all kinds, including white, has been "particularly strong in recent years". In 2013, Sotheby's sold a 118.28 carat oval diamond for $30.8 million, setting a world auction record of $260,252 per carat.