S&P RAISES ALROSA'S CREDIT RATING, DEEMS OUTLOOK "STABLE"
S&P Global Ratings has raised the miner's long-term credit rating to BBВ- with a "stable outlook"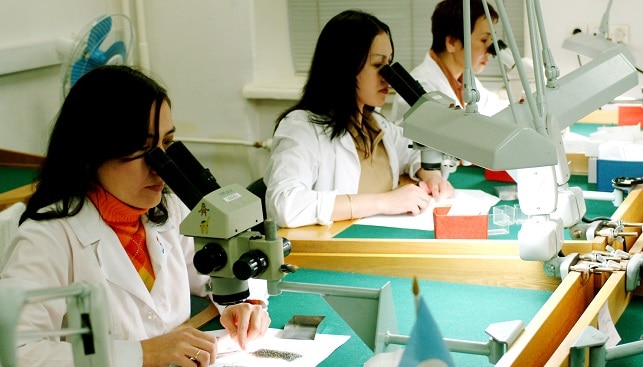 S&P Global Ratings has raised Russian miner Alrosa's long-term credit rating to BBВ- with a "stable outlook", according to a press release by Alrosa.
Alrosa adds that S&P notes "positive trends in the diamond market, ALROSA's strong profitability, solid global market share, improved financial stability, and strongly positive free operating cash flow (FOCF) generation by the Company and development of its key business".
Alrosa Deputy CEO Alexey Philippovskiy commented: "We are happy that the agency highly rated our work that allows demonstrating strong profitability. Low leverage and cost control allow the Company to ensure positive cash flow for the development of its key business, financial stability and dividend payout to shareholders. To maintain comfortable leverage level, we are planning to keep debt to EBITDA between 0.5х and 1.0х".