MAKING A STATEMENT: THE MULTI-TALENTED EMMA ROBERTS
Roberts' style has received wide recognition, and she even launched her own jewelry collection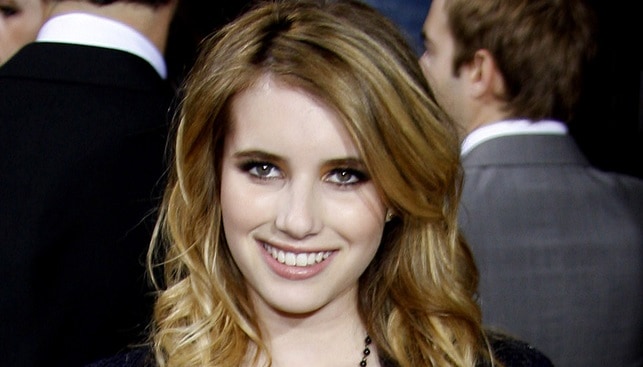 Born in 1991, Emma Roberts has been a successful actress since the age of 10, appearing as Kristina Jung in Blow. Three years afterwards, she starred on the Nickelodeon television series Unfabulous. In 2005, she released her debut album, Unfabulous, which also scored the series. Since 2007, she has appeared in a series of films, among them Wild Child (2008), Hotel for Dogs (2009), We're the Millers (2013), Palo Alto (2013) and The Blackcoat's Daughter (2015).
Roberts' style has received wide recognition, and from 2007 to 2009, she was periodically featured on Teen Vogue's Best Dressed list. In September 2014, she launched her own affordable jewelry collection for BaubleBar. Roberts created a 20-piece collection of jewelry including earrings, necklaces, and bracelets. In an interview with Harper's Bazaar before the launch, Roberts said that her favorite jewelry pieces are statement pieces. "Since I'm such a jeans-and-t-shirt kind of girl", Roberts explained, "it's so great to have a great necklace that can spice up your whole outfit, and that also can instantly make a daytime outfit a going-to-dinner outfit".
On Red Carpet events, Roberts style combines color with elegant pieces, again showing her love for statement pieces. For instance, at the Kim Crawford Wines launch of 'Kim Crawford Rose' at the Beverly Hills Hotel in April 2017, Roberts joined other stars, including Kate Bosworth and Selena Gomez, in wearing the large and colorful earrings made by Rebecca De Ravenel's Les Bonbons.