STUDY: SYNTHETIC DIAMOND MARKET TO GROW SHARPLY
The "Global Synthetic Diamond Market 2017-2021" report forecasts a CAGR of 7.49% until 2021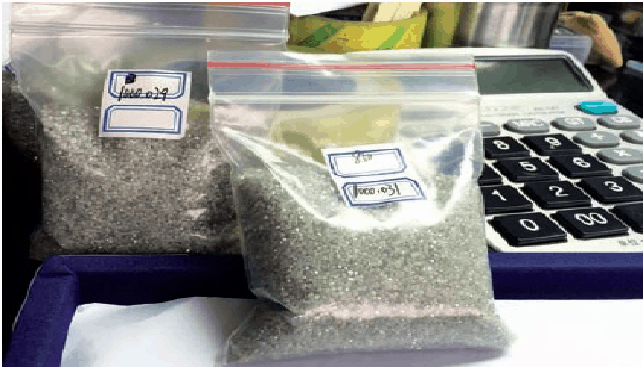 A report called "Global Synthetic Diamond Market 2017-2021", issued by Technavio and resting on "an in-depth market analysis with inputs from industry experts", forecasts that the global synthetic diamonds market will grow at a CAGR of 7.49% during the period 2017-2021. According to Art of Jewellery, the study was conducted "using an objective combination of primary and secondary information including inputs from key participants in the industry".

One of the key drivers of the synthetics market is their price. Synthetic diamonds are cheaper to produce and cheaper to buy, which gives them an advantage over natural diamonds among consumers: "Although the price of diamonds mainly depends on their shape, cut, clarity, colour, and carat, synthetic diamonds are cheaper than mined diamonds".
The report also enumerates the companies that comprise the key players in the global synthetic diamond market. Read more about the report here.