FROM SUPERMODEL TO JEWELRY DESIGNER: CINDY CRAWFORD'S STORY
Cindy Crawford, one of the first super-models, entered the jewelry design business in 2010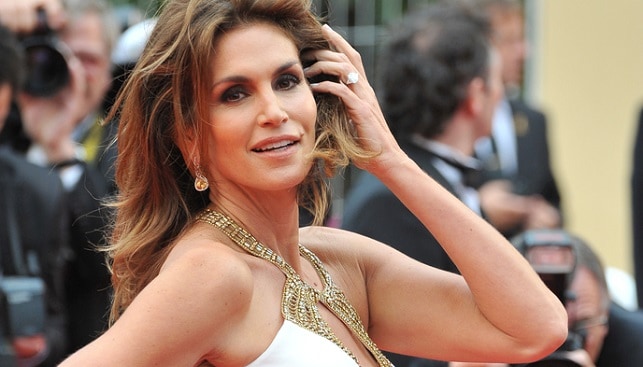 Born as Cynthia Ann Crawford, Cindy Crawford has led a sterling career as an international model. In the 1980s and 1990s, she was one of only a few "supermodels" to walk the runway and star in campaigns. She frequently appeared on the cover of the most important fashion magazines, from Vogue to Elle.
Crawford "walked" for the many elite designers – Chanel, Versace, Dolce & Gabbana and Christian Dior, just to name a few. In 1995, she was the highest paid model in the world. She led campaigns for major brands – Omega, Maybelline and Pepsi among them.
Crawford, known for her trademark mole just above her lip, delved into the jewelry design business years after retiring as a model. In 2010, she entered into a partnership with J.C. Penney, and launched a fine jewelry collection in 14k gold, silver and diamonds. The pieces, priced from $79.99 to $299.99, featured an Arabesque motif and included rings, hoop earrings and pendants. Among the 40 piece-collection, there was also a necklace inspired by the henna symbol for kiss.