MICHIGAN: MAN WHO SWAPPED DIAMONDS FOR FAKES GETS PRISON TIME
a 28-year-old man was sentenced to two years in prison for swapping real diamonds across the US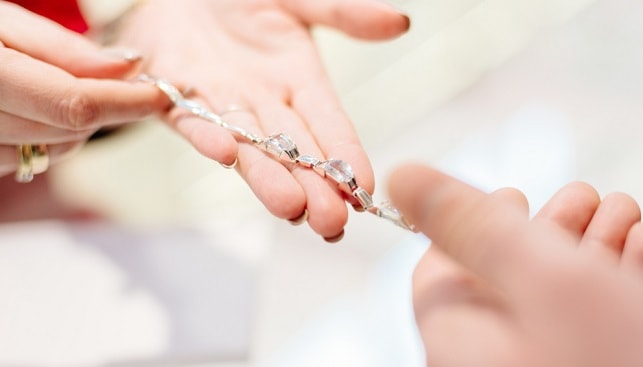 Demetrius Eugene Woodson, a 28-year-old man, was sentenced to two years in prison in Michigan for swapping real diamonds for fakes at various jewellery stores in a number of states. According to several news reports, he was also ordered by federal court to pay over $89,000 in restitution. Woodson pleaded guilty to one count of conspiracy to commit offenses against the US.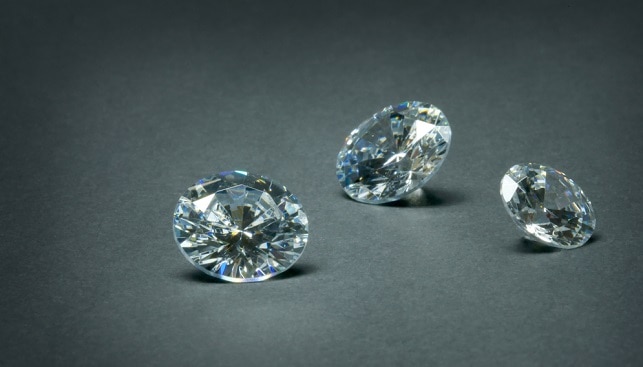 According to the reports, Woodson and a co-defendant operated out of Toledo, Ohio, and swapped real diamonds for cubic zirconia stones in jewellery stores across several states – Michigan, Indiana, Kentucky, Illinois and New Jersey.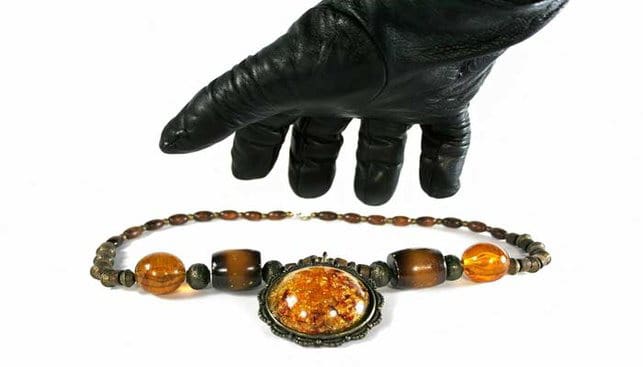 Woodson and his partner in crime were finally caught while swapping $7,000 worth of diamonds in a jewellery store in Kentwood, Michigan.