Swiss Lab Partners with Tech Firm to Harness AI for Gem Analysis
The automated platform aims to speed up gemstone authenticity and origin processes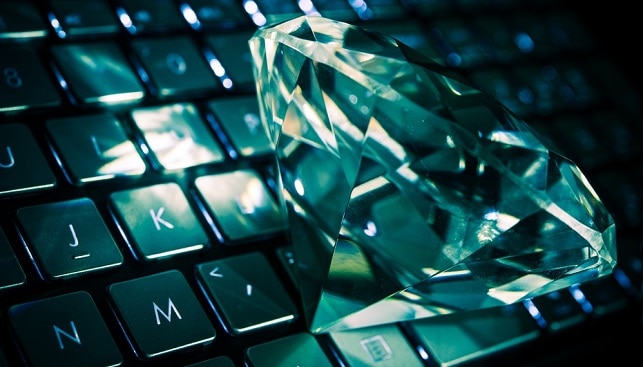 The Swiss-based Gübelin Gem Lab has teamed up with CSEM (The Swiss Center for Electronics and Microtechnology) to develop an automated platform that will determine gemstone authenticity and origin, Diamond World reports.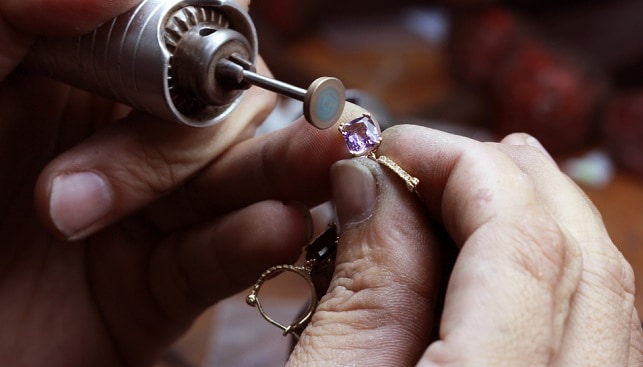 Today, says the report, the process of determining a gemstone's country of origin and authenticity "relies heavily on expert human judgment and analysis". Now, the Gübelin Gem Lab and CSEM seek to automate these processes "using machine learning, a key area of artificial intelligence (AI)".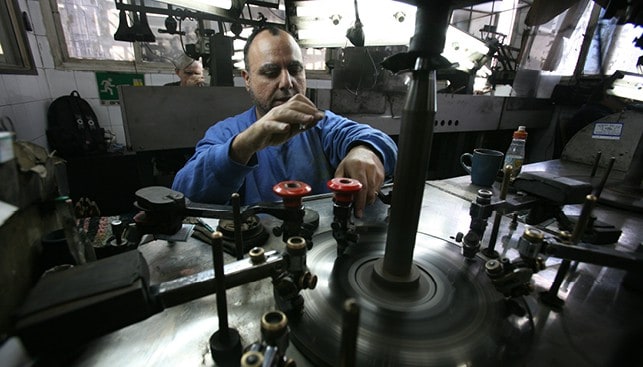 Dr. Daniel Nyfeler, Managing Director of the Gübelin Gem Lab, commented: "The main benefit of deploying machine learning methods in gemmology is to increase the consistency of gem lab results and raise both the public's and industry's trust in their gemstones and jewellery, while also enabling the scalability of gem testing services".
The project, titled "Gemtelligence – Software development for the automated analysis of gemstones", has been granted "significant" government funding.