Thailand: Parrot Swallows 21 Diamonds and Rescued in Emergency Surgery
Frosty and the diamonds were saved when the bird's owner noticed the bird's weakness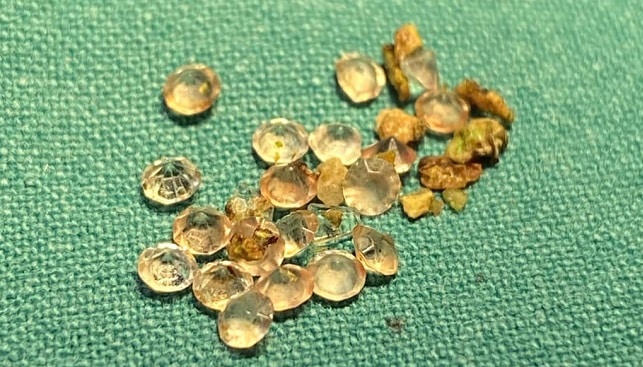 A pet parrot named Frosty just made national and international news: According to IDEX Online, the eight-month-old sun parakeet from Bangkok, Thailand, swallowed 21 diamonds from its owner's necklace, then underwent emergency surgery. Both the parrot and the diamonds are whole and healthy.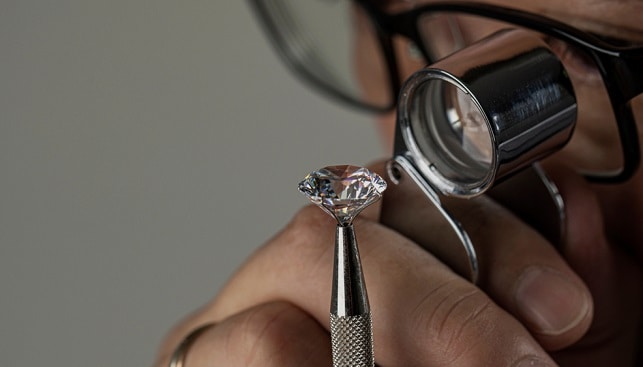 Both Frosty and the diamonds were saved when the bird's owner noticed that it had "lost its appetite and looked weak". Luckily, the owner rushed the beloved pet to the vet, where the gliottery truth was soon uncovered.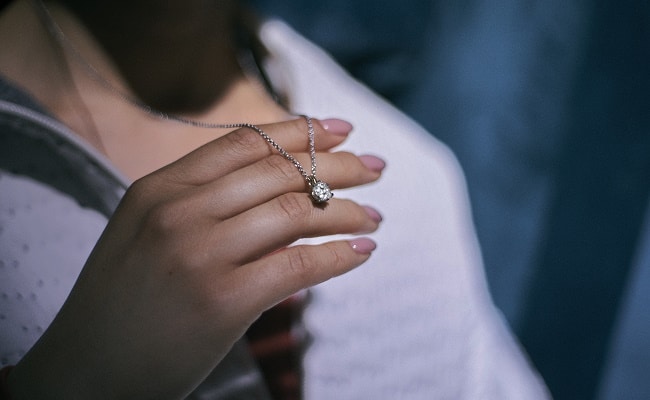 Dr. Kuntita Paveenasakorn, the vet who treated Frosty at the Animal Space Hospital, Bangkok, said that during the surgery, 21 gems – each weighing 0.2 carats – were extracted from Frosty's stomach. She added: "This kind of bird is attracted to things that glitter. We see this kind of situation a lot but this case was strange because the parrot ate lots of valuable diamonds".