The Sanctions Effect: De Beers Rises Prices of Small Rough As Shortage Grows
Reportedly, De Beers raised the prices of smaller stones by 5% to 7%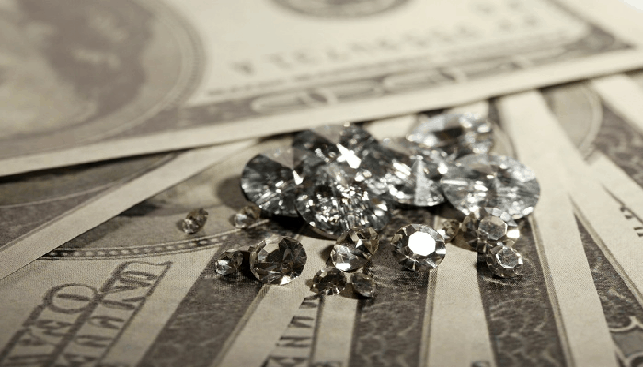 It has already been reported that sanctions on Russian goods, among them Alrosa-made rough diamonds, has created a shortage of small rough. Now, according to Mining Weekly, Alrosa's biggest rival, De Beers, has raised the price of smaller diamonds at its most recent sale in Botswana.
Quoting anonymous reports of buyers present in the sale, the piece claims that De Beers raised the prices of smaller stones by 5% to 7%. The hike, according to the same people, has not affected the demand for the goods.
Following the US sanctions on Russia's Alrosa in March, the price of small rough diamonds has surged as "cutters, polishers and traders struggle to source supply.". Alrosa's small rough production accounts for about a third of global production.