Auction Frenzy: The Spirit of the Rose Diamond Could Go for $38 Million
The gem is the largest pink crystal ever mined in Russia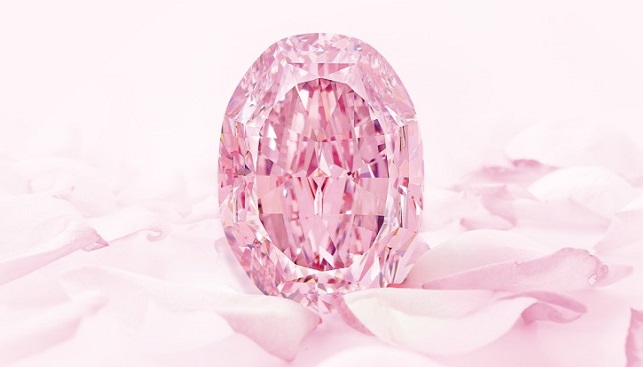 On November 11, Sotheby's Geneva will put up for sale "The Spirit of the Rose"  – an oval modified brilliant-cut fancy vivid purple-pink diamond weighing 14.83 carats, and estimated to sell for $22,995,167 – $37,988,453, according to Rough & Polished.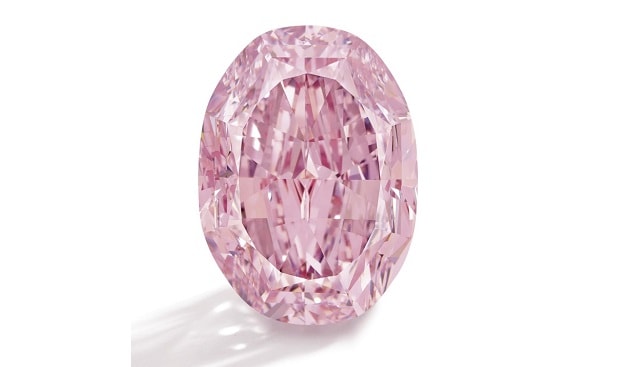 "The Spirit of the Rose", graded by GIA as fancy vivid purple-pink with excellent clarity, excellent polish and very good symmetry, was unearthed by Alrosa at the Ebelyakh Deposit in the Republic of (Yakutia) in July 2017 – the largest pink crystal ever mined in Russia.
The current record for a pink diamond sold in auction belongs to the Pink star, a 59.60-carat oval mixed-cut Fancy Vivid Pink, which was auctioned at Sotheby's Hong Kong for $71.2 million in April 2017.