UK: 70-Year-Old Almost Throws Away $3 Million Diamond
The woman found the gem while she was cleaning her house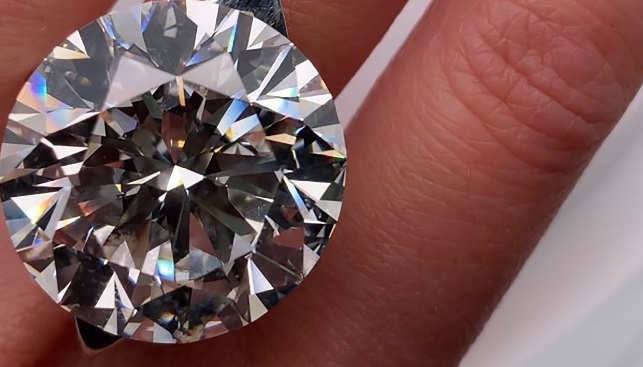 A 70-year-old British woman almost threw away a 3 million diamond after mistaking the gem for a fake, according to news reports.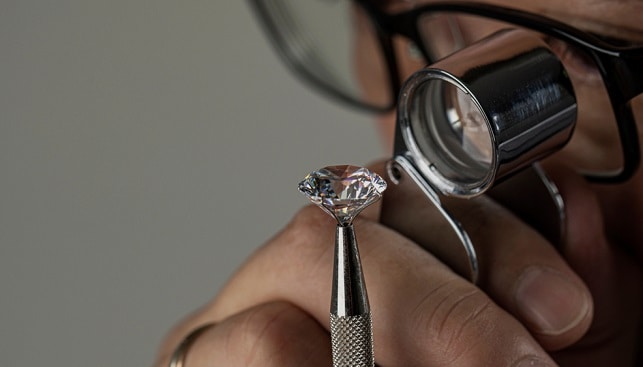 The Northumberland woman found the gem when she was cleaning her home, but couldn't remember where or when she had bought it. Since the precious diamond lay in a box with low-value pieces of jewelry, the woman mistook it for a fake. She was about to throw it in the trash when, reportedly, an alert neighbor suggested she take it to Featonby's Auctioneers in North Shields to be appraised.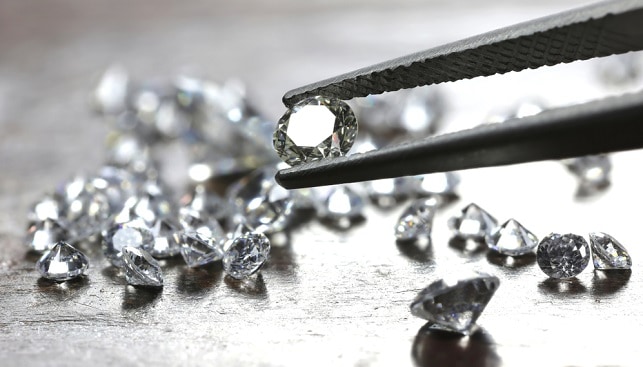 After sending the stone to Featonby's London-based partners, it was happily identified as a 34- carat diamond valued at approximately $2,741,520. It will go to auction on November 30.