US HOLIDAY SALES INCREASE 5%, ONLINE SALES INCREASE 19%
Mastercard SpendingPulseTM: Holiday sales recorded the strongest growth in the last six years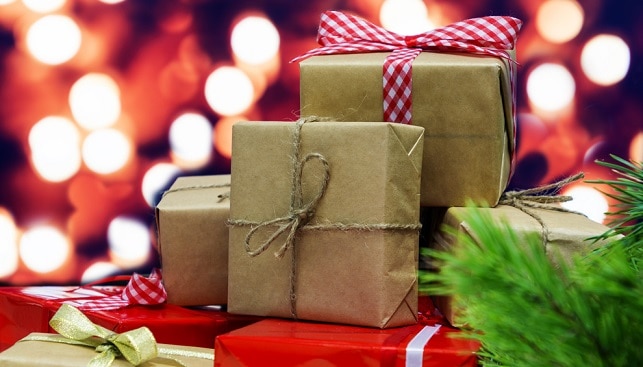 'Tis the time for those holiday cheers, and US retailers can happily join the festivities: According to Mastercard SpendingPulseTM's report, published on December 26, holiday sales (November 1 through December 24) increased 5.1% year-on-year to more than $850 billion this year – "the strongest growth in the last six years", according to a press release. Online shopping grew 19.1% year-on-year.
By categories, total apparel grew 7.9%, recording the best growth rate since 2010. Home improvement grew 9%. Department stores went down 1.3%, "some of which can be attributed to store closings". However, the online sales growth for department stores indicated a more positive story, with growth of 10.2%. Electronics and appliances were down 0.7%. The home furniture and furnishings category grew 2.3%.
Steve Sadove, senior advisor for Mastercard, commented: "From shopping aisles to online carts, consumer confidence translated into holiday cheer for retail. By combining the right inventory with the right mix of online versus in-store, many retailers were able to give consumers what they wanted via the right shopping channels".
Earlier this month, India's Gem & Jewellery Export Promotion Council (GJEPC) said it was optimistic about India's exports of gems and jewellery to the US over the Christmas season, saying current figures signal they will be "encouraging". GJEPC said "it expects gem and jewellery exports from India to grow further over the holiday season" for several reasons, among them: US jewellery demand in the first three quarters of 2018 grew 5% year-on-year; overall imports of cut and polished diamonds during the first three quarters jumped 14.12% year-on-year to $18.55 billion; polished imports during the first three quarters grew 17.6% year-on-year to $7.71 billion.