US: SALES OF JEWELLERY AND WATCHES FALL SLIGHTLY IN JULY
Sales of fine jewellery and fine watches in the US market fell 0.8% year-on-year in July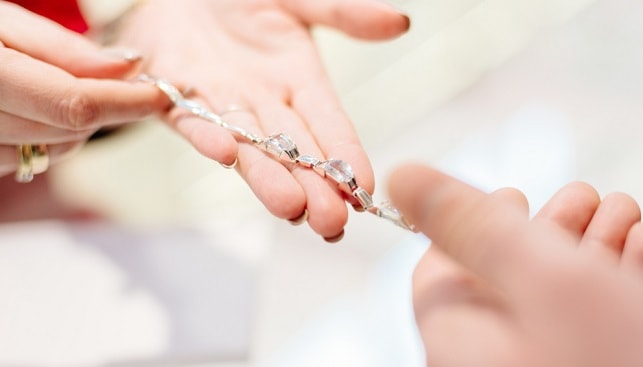 A new report published by IDEX Online shows that sales of fine jewellery and fine watches in the US market fell 0.8% year-on-year in July.

Revised figures released by the Department of Commerce also show "that the situation is less gloomy than previously thought with the declines since the beginning of the year less steep than previously thought", according to the report.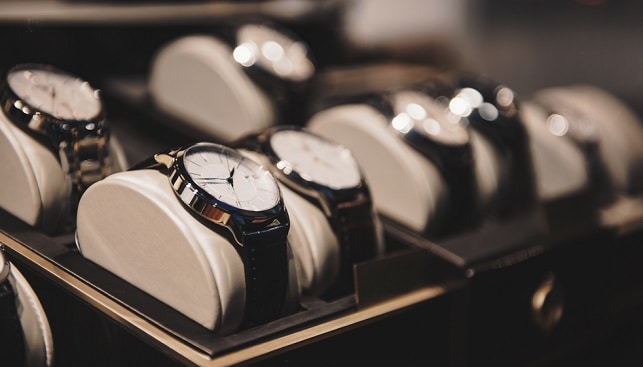 As for the rest of 2019, one of the major factors to impact jewellery sales is "the imposition of new sales tariffs as the US and China go head-to-head in the trade wars". According to Jack Kleinhenz, NRF chief economist who is quoted in the report, it is still too early "to assess the impact of the new tariffs that took effect at the beginning of this month, but they do present downside risks to household spending".