US Sales of Watches and Jewellery Break Four-Year Record
October was the fifth consecutive month of year-on-year increases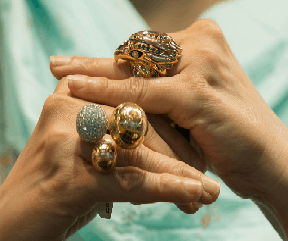 An analysis of US sales of watches and jewellery, published on IDEX Online, shows that October saw a rise of 18.6% – making it the fifth consecutive month of year-on-year increases.

Sales of all jewellery were up 19.1% year-on-year in October and watch sales rose by 16.3% year-on-year, constituting the "highest monthly rises for at least four years". According to IDEX Online, sales of both watches and jewellery have been growing since July.

As for the near future, IDEX analysts claim that "an overall increase of 18.6% […] in sales would be headline news in 'normal' times, but normal seems like a distant memory". Although every month since July has shown "bigger increases than the last", Covid "still casts a dark shadow […]". 
Read the full report here.