VICENZAORO SHOW TO FEATURE JEWELLERY TECH HUB
The T.Evolution hub is intended for goldsmith workshops and retail jewelers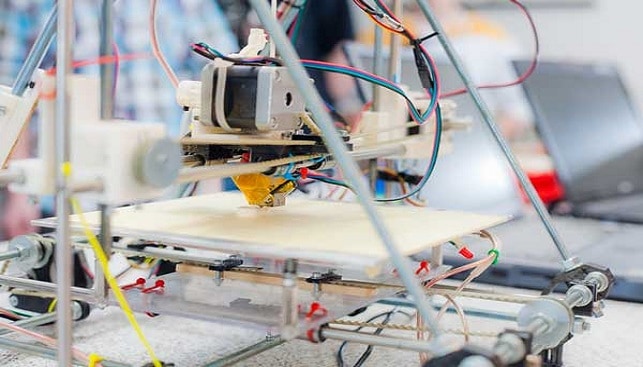 The Italian gold and jewellery trade VicenzaOro September (7-11, 2019) will feature T.Evolution – the show's hub for technological innovation that focuses on technologies and digital methodologies at play in the jewellery creation process, according to a report in IDEX Online.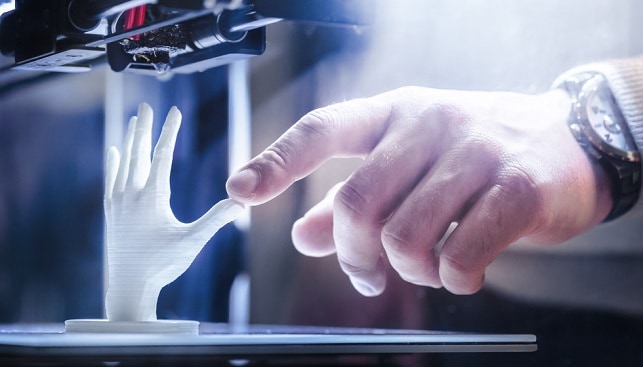 T.Evolution, which will be located inside the Vicenza Exhibition Centre, is intended for goldsmith workshops and retail jewelers. Apart from tech innovations, the hub will also hold workshops and technical seminars with "the most qualified experts" in their respective fields.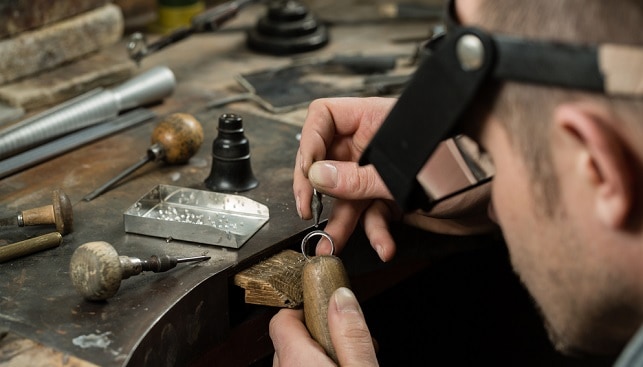 T.Evolution will feature exhibiting companies from Italy's gold districts, such as Vicenza, Valenza and Arezzo. It will have four sectors: 3D printing, workshop tools, workbench equipment and, lastly, services and products for jewellery engineering.