India: First-Ever Virtual Buyer-Seller Meeting Scheduled by GJEPC
GJEPC's Chairman: Demand for diamonds and jewellery is "slowly recovering" in different markets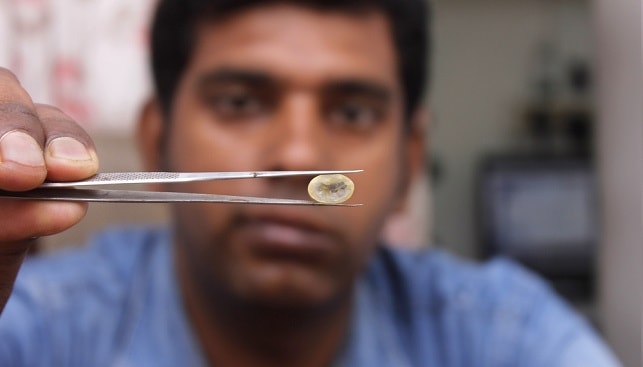 India's Gem Jewellery Export Promotion Council (GJEPC) has announced its intention to host their buyer and seller meet (BSM) for the first time in a virtual format, IDEX Online reports. The unique BSM, scheduled for August 27-28, 2020, will enable "Indian domestic jewellery manufacturers to showcase diamond collections to global buyers and sellers".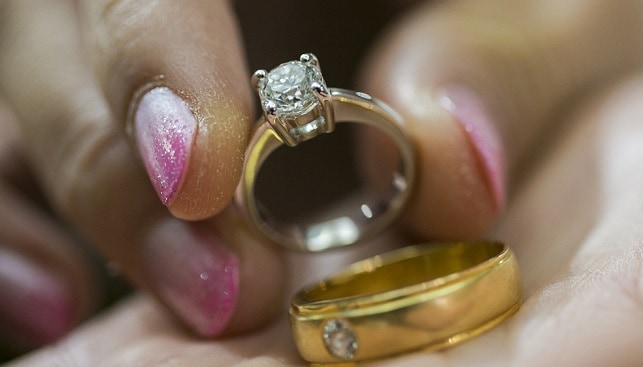 GJEPC's Chairman, Colin Shah, said that demand for diamonds and jewellery is "slowly recovering" in different markets, among them the US, China and other parts of the world". He added that GJEPC plans to follow up with more buyer-seller meets "for coloured gemstones, costume jewellery, diamond-studded jewellery, gold-studded jewellery, platinum jewellery, etc".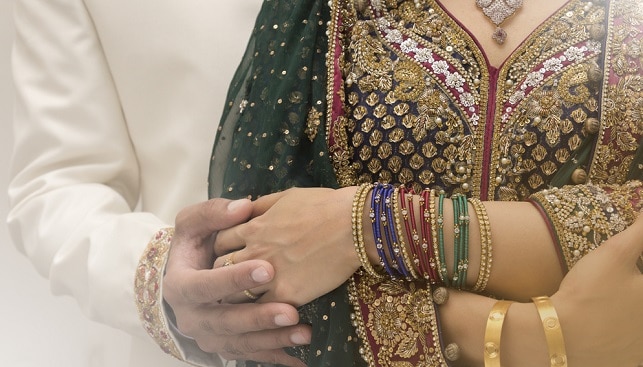 Vipul Shah, Vice Chairman of the organization, commented that "we are likely to see demand for gems and jewellery increase from August, owing to the upcoming Holiday season in the Western counties".