US Watch and Jewellery Sales Grow 3.4% in February 2020
Future sales,will be dominated by the coronavirus spread and its effects on demand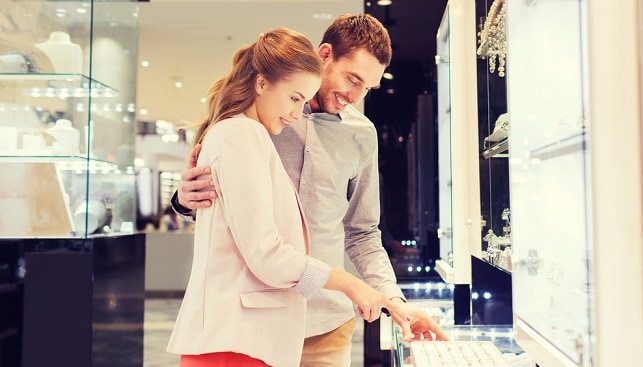 A recent article analysing the overall growth in sales of watches and jewellery in the US on IDEX Online shows that, in February, year-on-year increase was 3.4% – down from 4.7% in December and 4.1% in January.

According to the analysis, the growth in overall sales of watches "remains ahead" of jewellery, as it has been for the last eight months. However, both sectors have experienced slides since last December. Overall watch sales were up 4% year-on-year, compared with 3.3% for jewellery. On the flip side, sales of all watches and, to a lesser extent, all jewelry, "have consistently shown positive growth since June 2019".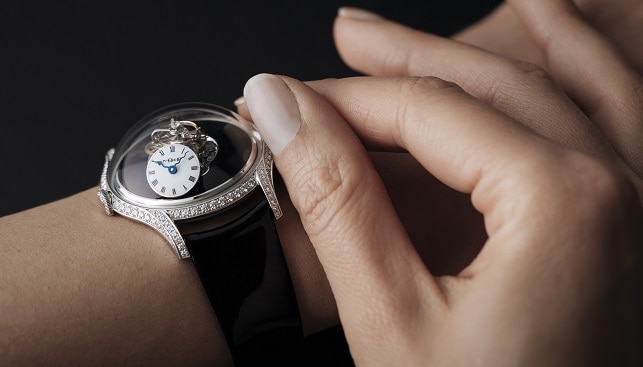 Future sales, says IDEX, will be dominated by the coronavirus spread and its wide reaching effects on demand. The jewellery trade "remains at a virtual standstill", diamond mines have been put on care and maintenance and India, global capital of cutting and polishing, is closed for business. In short, "until the pandemic ends it's impossible to predict what the future may bring".