WDC Expands "Responsible Sourcing" to Include Corruption and More
The new rules include human and labor rights, anti-corruption and anti-money laundering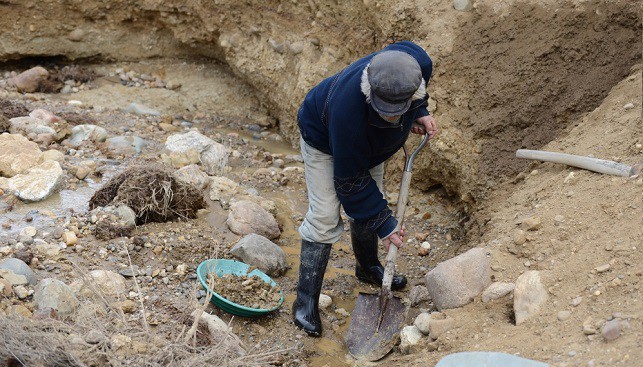 The World Diamond Council (WDC) is expanding its System of Warranties (SoW) to include new rules on responsible sourcing to cover "human and labor rights, anti-corruption and anti-money laundering", IDEX Online reports.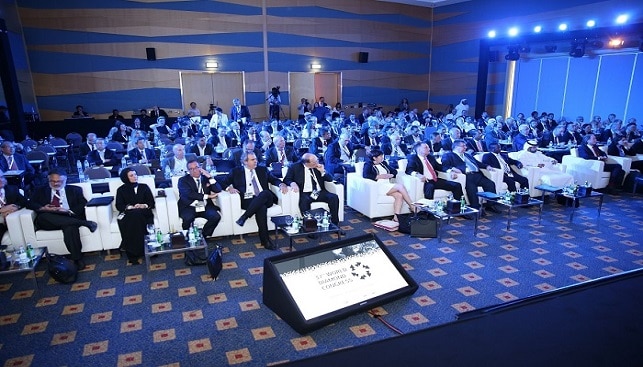 According to the WDC, 200 companies are currently in a "soft launch" as they try out the WDC's newly updated rules. The WDC hopes to roll out its new SoW early in 2021.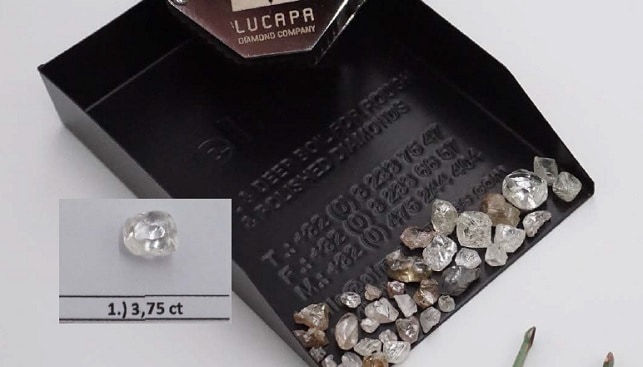 The new rules, according to the organization, go "further than the legally enforceable rules of the Kimberley Process". The decision to revise the System of Warranties was reached at the WDC annual meeting in Dubai in October 2017, and was overseen by Peter Karakchiev, a WDC board member representing Russian mining giant Alrosa.