Wedding Ring Lost in Lake – Scuba Diver Comes to the Rescue
A klutzy groom makes headlines with a legendary wedding ring rescue story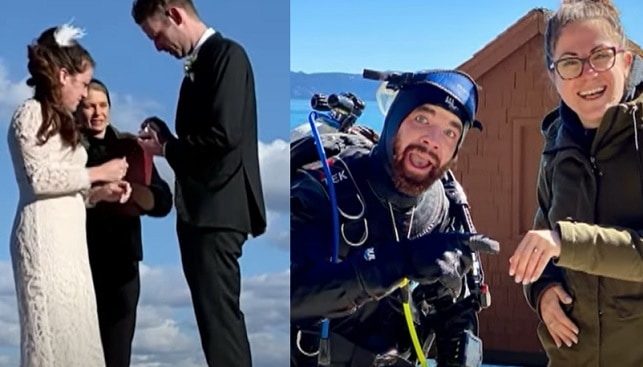 Newly wed couple Andrew and Marlee Kent now have a great story to tell the kids: In the most dramatic moment of their wedding on Lake Tahoe in California, the bride's ring fell through a crack in the dock – to be lost forever, as it seemed then, in the cold waters of the lake.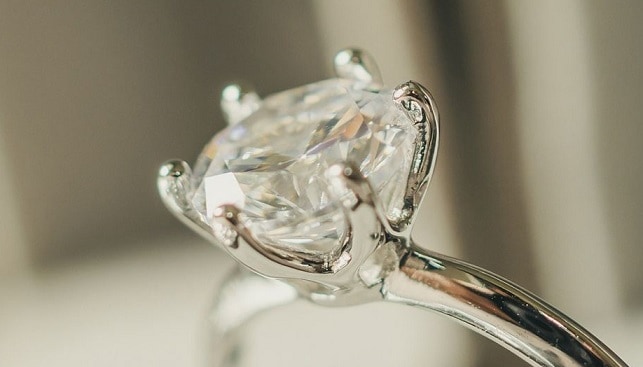 According to news reports, the incident happened when Andrew took the box holding his bride Marlee's Tiffany diamond ring and opened it. They were about to exchange rings when Marlee's ring fell through the crack on the dock. Chaos ensued, of course, as family and guests tried to come up with logical solutions to the problem. Andrew was about to dive and look for it, but the minister convinced him that the water was awfully cold, and that they better solve the problem after the ceremony.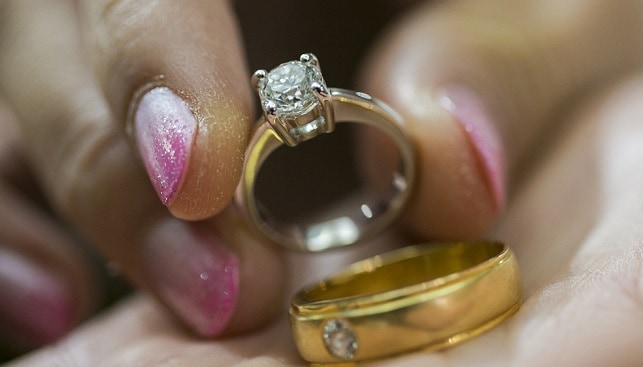 After the wedding, the couple posted their story on Facebook and asked for help. They found Tahoe Scuba Diving and their founder, Phill Abernathym, who readily agreed to dive head in to solve the problem. Happily, it took him just 30 minutes below water until the Tiffany ring was returned to its rightful owners.