WGC'S CEO TO RETIRE AFTER 10 YEARS
Aram Shishmanian will step down as as Chief Executive Officer in 2019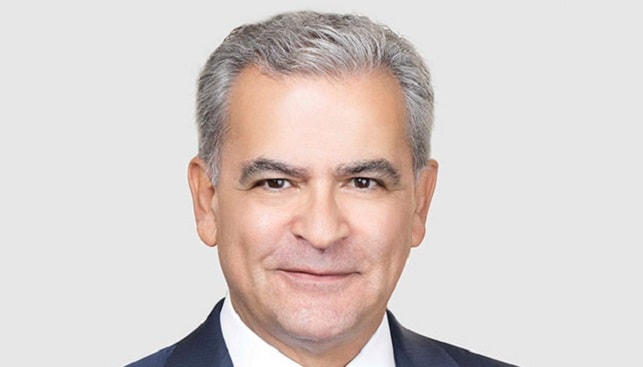 Aram Shishmanian, current CEO of the World Gold Council (WGC), will step down as as Chief Executive Officer in 2019, according to a report in Art of Jewellery. Shishmanian has been leading the organization for the last ten years, since January 2009.
According to the WGC, Shishmanian drove "fundamental changes to gold policy in key markets such as China and India, as well as setting new standards in areas such as responsible gold mining and Shari'ah compliant gold investing". David Harquail, Chair of the World Gold Council, said that under Shishmanian's leadership, "the World Gold Council has transformed it into a highly influential organisation, breaking down barriers and developing a more dynamic and effective gold market globally […]".
Shishmanian will remain in his role until the second half of 2019. No replacement has yet been named.