Woman Accused of Swapping $7.8 Million of Diamonds Accuses Dead Sister
Lakatos named sister as the woman caught on CCTV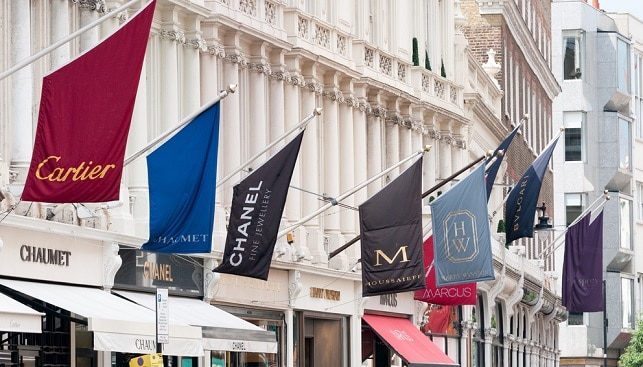 Lulu Lakatos, a 60 year-old woman from London who is accused of swapping diamonds valued at $7.8 million for worthless pebbles in 2016, told the court that the deed was done by her younger sister Liliana – now dead.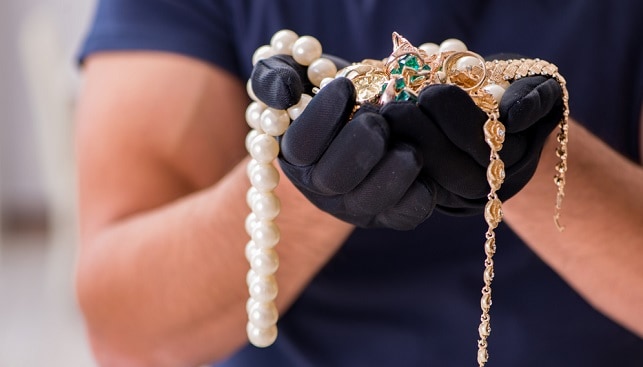 Lakatos told the court that her sister Liliana confessed to her months before she died in a car accident in October 2019. She was 49 when she died. Lakatos was asked in court to identify the woman caught in CCTV during the swap, and said: "This is my sister, Liliana Lakatos."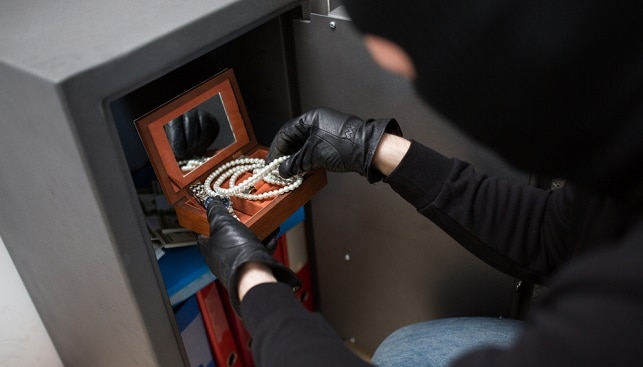 Lakatos allegedly examined seven diamonds at luxury Mayfair jeweler Boodles for a group posing as wealthy Russian buyers. She then tucked the purse with the seven diamonds into her handbag. According to the story, "when staff protested she immediately withdrew what appeared to be the same purse". The staff then placed the replica purse in the vault. The next day, as the purse was examined, it was revealed that it contained "nothing but garden pebbles".