Post-Coronavirus Hope: WFDB Launches Young Diamantaires Platform
The new website is a a resource centre for young diamantaires worldwide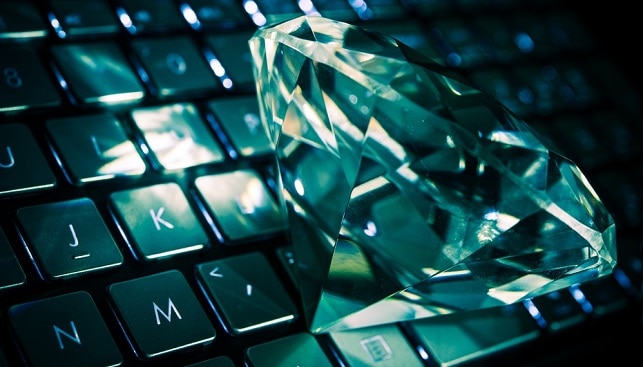 A new website, catered as a resource centre for young diamantaires worldwide, has been launched recently by the World Federation of Diamond Bourses (WFDB).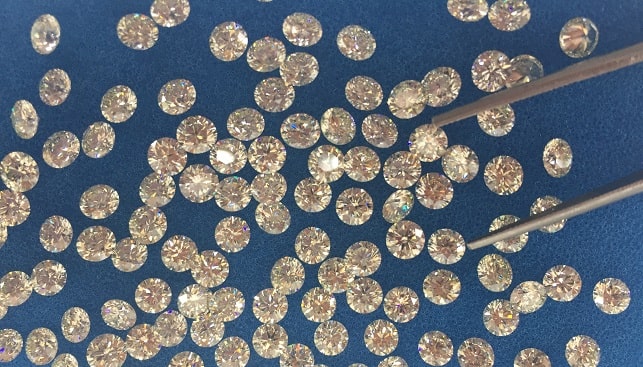 The www.ydts.org platform is the fruit of a four-year long process, according to Mining Weekly, and serves as "a platform through which members can express their views in a safe and constructive manner". WFDB acting president, Yoram Dvash, said: "We are happy to see the younger members of our industry actively engaging in discussions regarding critical issues and exploring how they can build on the rich legacy of this industry".
According to the website, the Young Diamantaires project has now over 300 diamond industry members from all over world and a number of chapters around the world.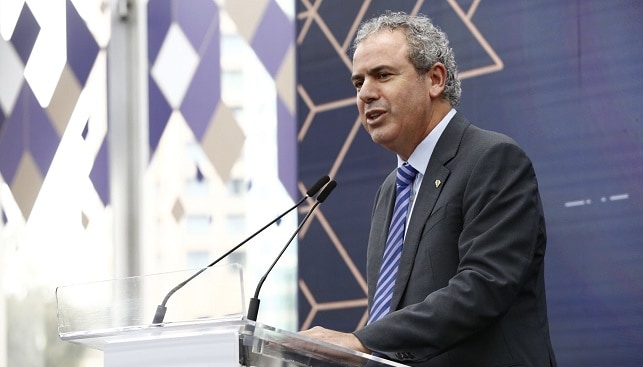 .
The platform also "provides an opportunity to expand a member's network, participate in events and share with like-minded people ways to improve each other's businesses". The website will not be used as a trading platform, although the WFDB plans to extend its functionality in the future.