ZIMBABWE TAKES OVER ALL INCOME FROM DIAMOND MINES
Zimbabwe's diamond woes are far from over, as the govt. has taken over income from all mines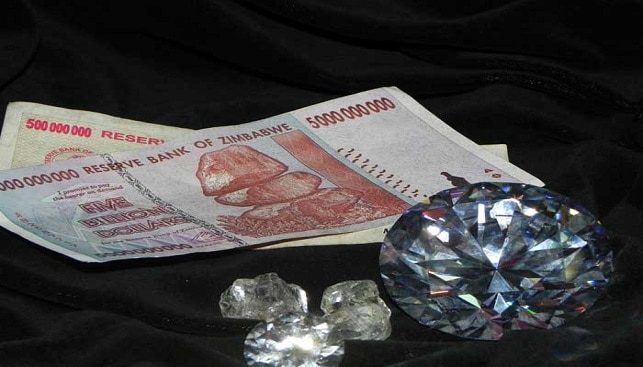 Zimbabwe's diamond woes are far from over: According to a report in Art of Jewellery, the government "has taken over income from all diamond mining activities" in Zimbabwe. The government has already invested $80 million into the state-owned Zimbabwe Consolidated Diamond Company (ZCDC), which runs all diamond mining activities in the country.
Zimbabwe's revenue from diamonds between January to May 12 fell sharply – from $51 million in the corresponding period in 2016 to $27 million in 2017. Platinum exports raked in $333.5 million, compared to $282 million in the same period last year. Gold exports raked in $275.7 million, compared to $266.5 million in the same period last year.
Finance Minister, Patrick Chinamasa, told mining executives last Friday that "There are two minerals which remain a disappointment: diamonds and coal. We have capitalised the ZCDC to the tune of $80m and there is new management".