ZIMBABWE RETALIATES AS THE US ITS BANS ROUGH DIAMOND IMPORTS
Zimbabwe: Claim of "forced labor" is "is either mischievous or simply ignorant"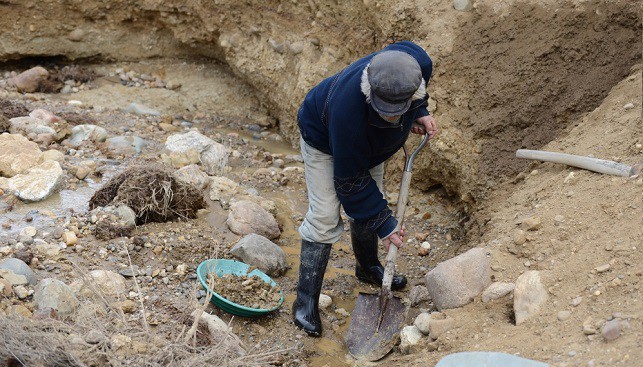 On September 30, the US Customs and Border Protection (CBP) issued five Withhold Release Orders (WROs) on five different products, claiming that the products are produced, in whole or in part, using forced labor. Among these items were gold mined in artisanal small mines in eastern Democratic Republic of the Congo (DRC); and rough diamonds from the Marange Diamond Fields in Zimbabwe.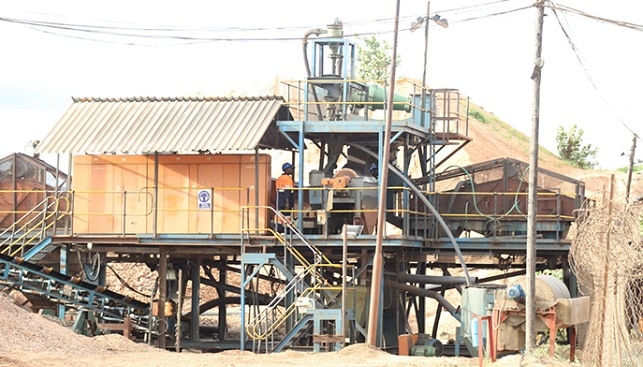 In its press release, the CBP explained its decision: "A major part of CBP's mission is facilitating legitimate trade and travel. CBP's issuing of these five withhold release orders shows that if we suspect a product is made using forced labor, we'll take that product off US shelves".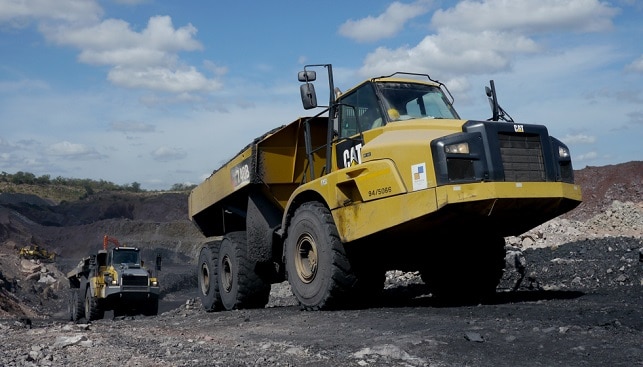 Earlier this week, Zimbabwe reacted strongly to the ban, accusing the US of ignorance. According to Mining Weekly, government spokesman Nick Mangwana said by text message to the website that "it's unfortunate that the US authorities have been misinformed or misled to believe that Zimbabwe is mining diamonds through forced labor. As a government we have a very strong revulsion towards any form of slavery or servitude. To even suggest that Zimbabwe has some form of corporate forced labor is either mischievous or simply ignorant".