Analysis: US Holiday Jewelry Sales Predicted to Rise 40%
Analysis: US Holiday Jewelry Sales Predicted to Rise 40%
Sales in the first ten months of 2021 have already surpassed 2020's record sales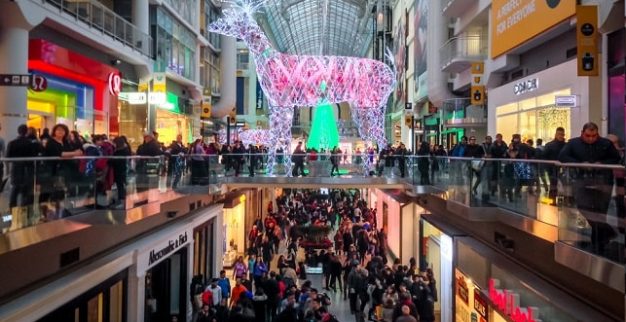 In a recently published article on Edahn Golan Diamond Research & Data, diamond analyst Edahn Golan expects for holiday jewelry sales to "close a fantastic year for the industry."
According to Golan, jewelry sales in October rose 37%, reaching an estimated $7.3 billion – a record for the month. Year to date, US jewelry sales have totaled $67.8 billion. Sales in the first ten months of 2021 "have already surpassed 2020's record sales of $62.3 billion by 9%."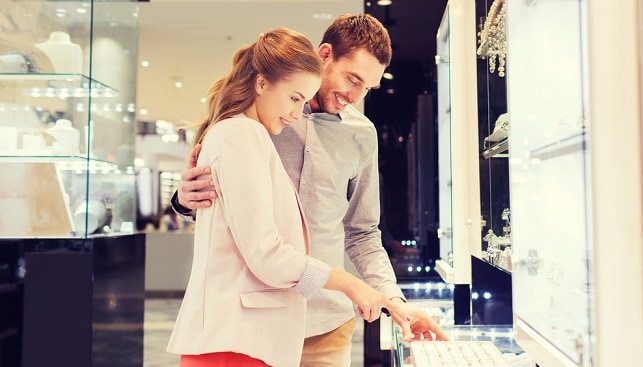 In addition, the value of jewelry sales for the same period are 56% higher than those in the comparable period of 2020. Compared to 2019, a "normal" year, sales are up 52%.
By now, Golan comments, "it is clear that the COVID lockdowns, temporary store closures, drop in travel, and the deep dip in related consumer expenditures did wonders for jewelry demand." calculated for the entire year, according to Golan, 2021 jewelry sales should total $101.1 billion – up 62% over jewelry sales in 2020.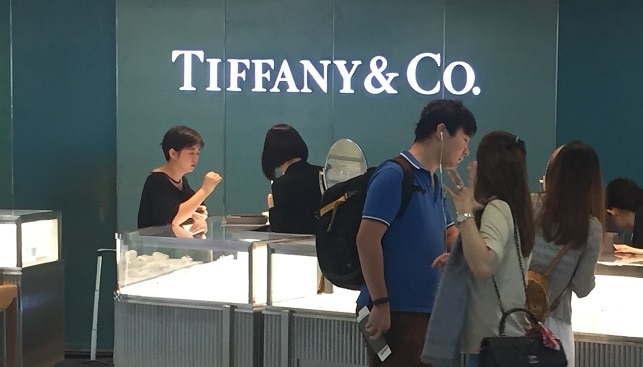 Based on Golan's US market jewelry analysis, US jewelry sales are expected to total $94 to $95.3 billion – up 51% to 53% year over year. For the 2021 US November-December holiday period, Golan forecasts jewelry sales to rise 40-42%.
Bottom line, the analyst says, the US is expected to have a "fantastic holiday" as far as jewelry sales: "Expect sales to rise a strong double-digit year over year," Golan says, adding that a successful holiday season "results in a rush for goods in January."
Read the full article here.