Christie's Luxury Sales Grow Staggeringly in 2021
Christie's Luxury Sales Grow Staggeringly in 2021
Christie's Luxury categories achieved total sales of $980 million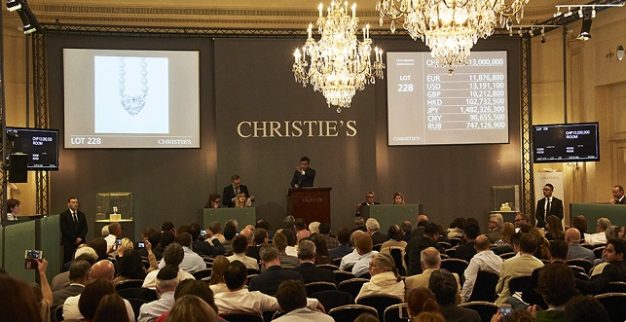 Christie's has launched its Luxury Market Report for 2021, marking a very strong year for sales in all categories, Diamond World reports. In a press release, Christie's said that "2021 was a year of great growth for Christie's Luxury categories, which achieved total sales of $980 million."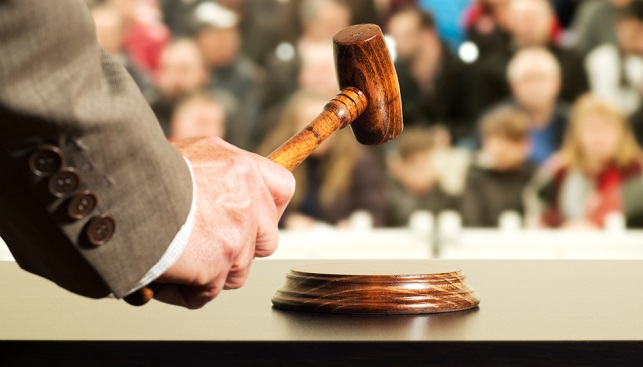 A Thirst for Luxury
Here are some salient points from the report:
Luxury auctions and private sales, which include jewels, watches, handbags and wine, totalled $980 million – up 153% from 2020.
Luxury sales at auction totalled $736.1 million – a 73% increase over 2020.
Luxury Private Sales totaled about $240 million, "doubling private sales made in 2019."
In addition, Luxury proved to be "an essential pillar of Christie's global business and introduced 32% of new clients to the firm in 2021."
Online sales comprised 21% of total auctions in 2021 – up from 5% in 2019.
The average lot value for Luxury sales online has more than tripled in 2021 to total about $19,500.
Millennial clients comprised 29% of collectors in Christie's Luxury categories.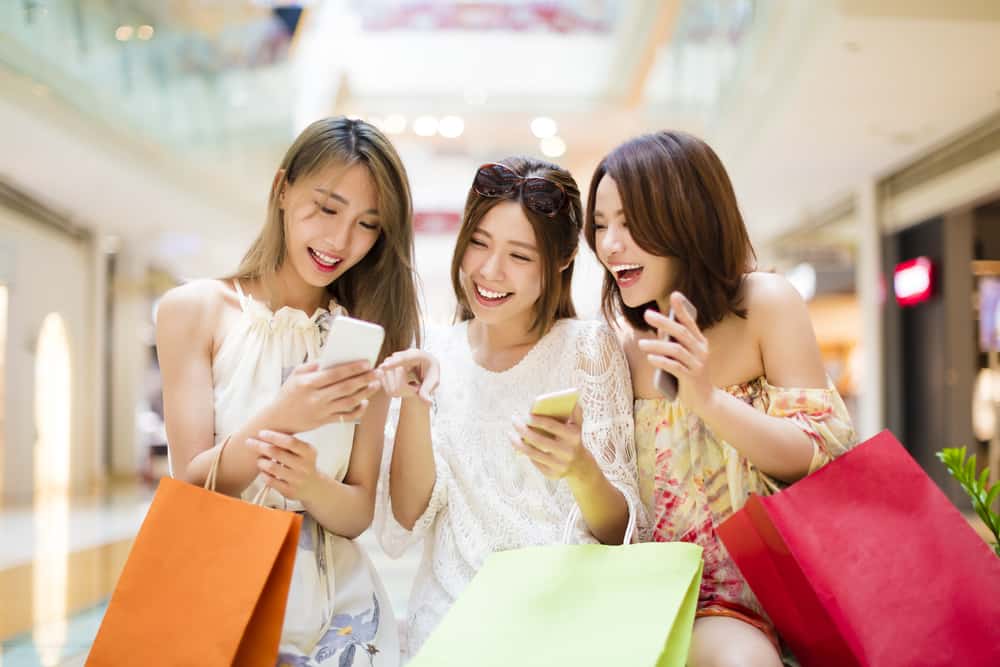 Christie's excellent year is echoed in other recent reports on luxury spending. A report by Adobe on online shopping figures for the holiday season (Nov. 1 to Dec. 31) shows consumers spent a total of $204.5 billion over the 2021 holiday season – up 8.6% year-over-year. According to the report, online spending on jewelry enjoyed 2.2 times more growth when compared to pre-season levels in September 2021.
Another report, the Mastercard SpendingPulse report, has shown that US jewelry sales rose 32% year-on-year this holiday season (November 1 – December 24) and 26% over 2019 figures. Black Friday marked the top spending day of the 2021 holiday season yet again.