Digital Goes Physical, and Vice Versa: The Rise of "Omni-Channel" Jewelry Retail
Digital Goes Physical, and Vice Versa: The Rise of "Omni-Channel" Jewelry Retail
The integration of the digital and physical shopping experience has ballooned in the pandemic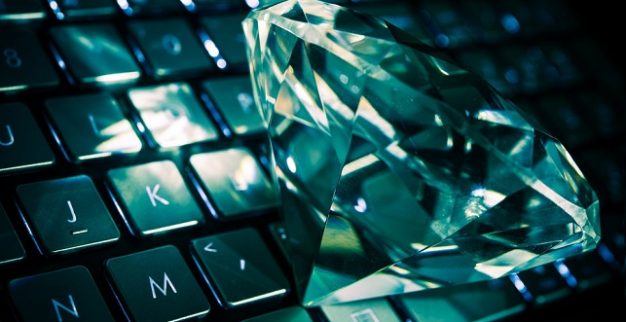 A recent article written by diamond analyst Paul Zimnisky on Solitaire, an B2B gem and jewelry magazine published by India's Gem and Jewellery Export Promotion Council (GJEPC), examines how "omni-channel" retail – the integration of the digital and physical shopping experience – has become an especially relevant approach to jewelry shopping during the pandemic-related lockdowns in 2020 and 2021.
According to Zimnisky, Signet said this year that, while 80% of the company's sales take place inside its 2,800+ physical stores, 65% of customers visit at least one of the company's "digital sites" during their shopping journey. Accordingly, Signet says that it plans to spend about $250 million on enhancing its "data driven" omni-channel strategies, including augmented virtual customer service systems as well as in person "innovative and personalized experience" initiatives for customers. 
Signet, Zimnisky says, is not alone in this, as big jewelry retailers worldwide are enhancing their omni-channel approach. In direct correspondence with Zimnisky, China's Chow Tai Fook wrote: "'the outbreak of Covid-19 speeded up our omni-channel development…digital empowerment will be our key focus in coming years, no matter what, we shall continue to invest in both e-commerce and O2O,' i.e. online-to-offline."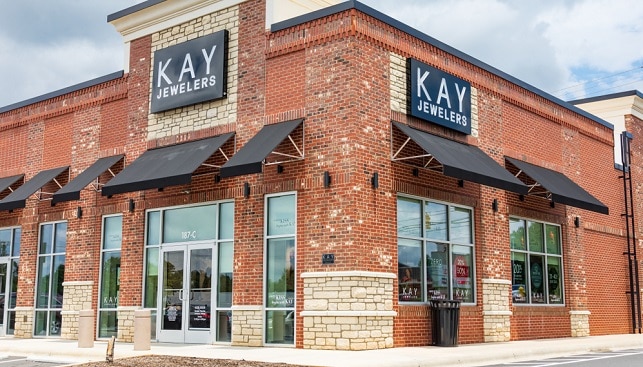 As traditionally brick-and-mortar retailers such as Signet and Chow Tai Food are accelerating their digital presence, leading online diamond retailers, such as Blue Nile and James Allen, have "gone physical" in recent years. According to the piece, "Blue Nile is targeting up to 100 brick-and-mortar 'webrooms' by 2025, while James Allen's parent company, Signet, has opened "multiple James Allen/Jared combination stores – the latter banner being Signet's high-end bridal-focused destination."
Another originally online diamond retailer, Brilliant Earth, also continues to open physical showrooms, "bringing the company's total "store-count" to 18 as of early May […]".
Read the full article here.