They're Back: US Watches and Jewelry Sales Up 176% in April 2021
They're Back: US Watches and Jewelry Sales Up 176% in April 2021
The rise reflects "a robust recovery from the depths of the global pandemic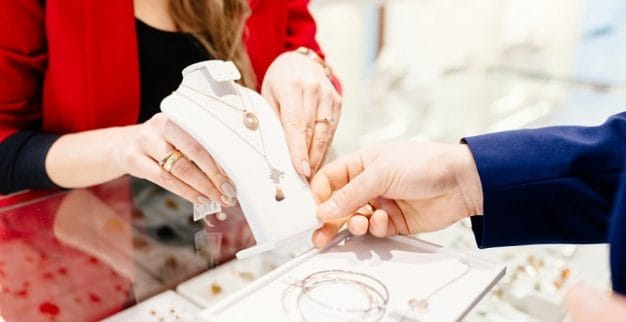 A recently published IDEX Online research shows that US sales of watches and jewelry in April jumped 176% year-on-year, "reflecting a robust recovery from the depths of the global pandemic", according to IDEX Online.

Since June 2020, year-on-year sales have been steadily increasing. In March 2021, there was a rise of almost 90% year-on-year. In April 2021, sales of all jewelry were up by a staggering 180% year-on-year and watches were up 160%.

According to figures released by the US Department of Commerce, there has been "a good recovery up to February of this year, with year-on-year increases of around 25%", following a 78.5% crash in April 2020 sales.
According to the US Department of Commerce, sales by specialty jewelers were "hit much harder than the overall sector". However, this category has been leading the recovery ever since.

According to IDEX Online, a year-on-year rise of 180% – however unthinkable in "normal" times – indicates a return to business as usual during the Covid recovery. In addition, De Beers' rough sales for this month were $470 million – up from $385 million last month. Finally, there are signs of optimism from India as well after the spike in coronavirus deaths and infections "significantly slowed"; this means "less impact on its manufacturing output than initially feared".
Read the full article here