5 Trends in the Diamond Industry in the Last Decade
From rough production to retail - 5 trends that shaped the diamond trade from 2010 to 2019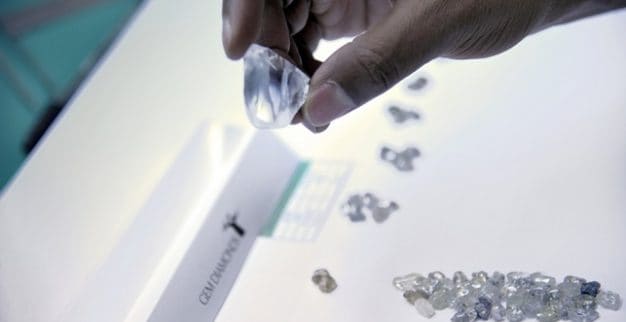 A recent article published by Edahn Golan Diamond Research & Data analyses the major trends in the diamond industry in the last decade (2010-2019). Here are some of its salient points.
Decline in Rough Sales
Golan begins by analyzing diamond rough sales in the past decade, showing how major producers – De Beers and Alrosa – began the decade by raking much more money in 2010 than in 2019. The decline in sales was accompanied by a fall in market share as the market share of De Beers, Alrosa and Rio Tinto shrunk some 13% this past decade. This, Golan claims, is a result of the growth of smaller companies such as Dominion Diamonds.
Rise in Production
In contrast to sales, diamond production has gone up in the last ten years. While De Beers' production declined an estimated 6% during the decade, Alrosa and Rio Tinto increased their production by double digits. A good part of these produced diamonds, Golan says, has been added to inventory rather than sold.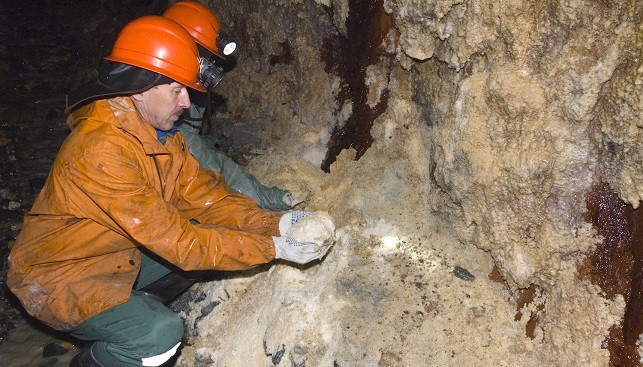 Loss of Value
The combination of declining sales and increased volume of production, Golan says, "is driving down the average price per carat". In 2019 compared to 2010, the top three miners saw average prices per carat fall 26%.
Midstream Diamond Decade Struggle
The diamond midstream, says Golan, "did not fare much better than the mining sector over the past decade". For example, while India's rough diamond imports rose more than 23%, its polished diamond exports fell nearly 13.5%. Belgium's rough diamond trade is forecasted to shrink 17% during the ten-year period, Golan says.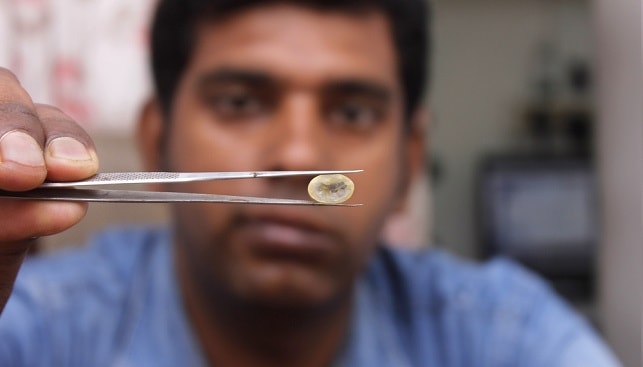 A Bright Diamond Decade for Retail
Not everything is bleak: Jewellery sales in the US increased 23% while US specialty jewelers increased their revenues by 27% during the period. While the US market is stable, China is where opportunities really lie: A "booming number of stores, a population with growing discretionary income, and an expanding range of diamond demands".
To summarize what he calls a "confusing diamond decade", Golan concludes by asking: "How is it that rough diamond sales contracted, but retail sales expanded?" This, he says, can be accounted for by several factors, among them a major destocking in the midstream in the last couple of years, and a shift in American consumer tastes – a growing preference for smaller goods at the expense of larger ones.
Read the full article here