Analysis: India's Diamond Industry Will Weather the Coronavirus Crisis
Suspension of exports and a rise in demand will help India's shaken industry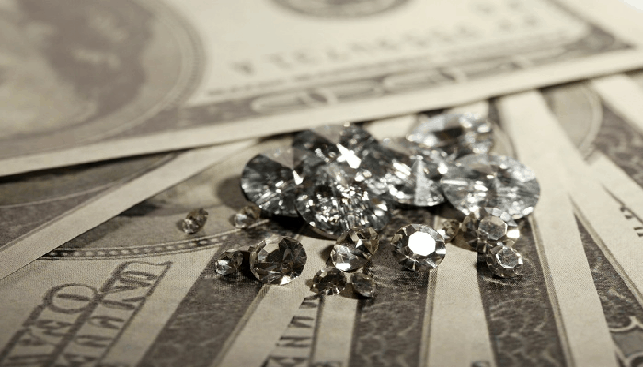 Following months-long lockdowns due to the global spread of coronavirus, the Indian diamond and jewellery industry is now undergoing the most serious crisis in its history. But, according to a recent analysis in Rough & Polished, it can weather the storm and recover from it.
The Crisis
India – the cutting and polishing center of the world – saw a plunge in global demand, both for rough and polished diamonds. India's polished exports fell about 41% in year-on-year and have fallen further since.
As inventory levels increased 15-20% over the March quarter, prices fell by an average 7%.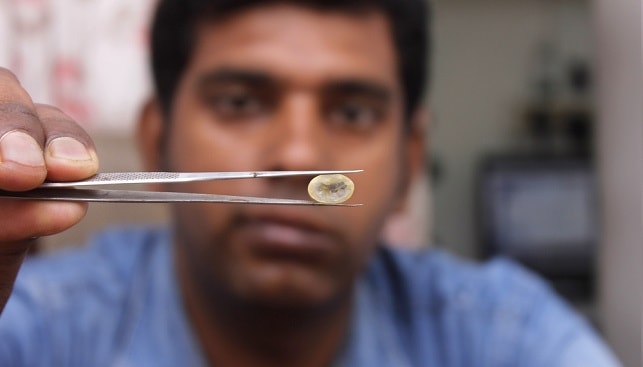 Needed Steps and Hopeful Signs
In a recent meeting of industry leaders, the Gem & Jewellery Export Promotion Council (GJEPC) Bharat Diamond Bourse (BDB) and other trade organizations indicated that that a suspension of rough imports for one month "will help the industry face the challenges arising out of the drop in demand in the global gems and jewellery market".
The move is also crucial for "reassuring bankers and prompting them not to reduce credit exposure to the industry".
Many, however, are urging the suspension of rough imports by the industry for at least a few months so as not to flood the market and bring more drops in prices.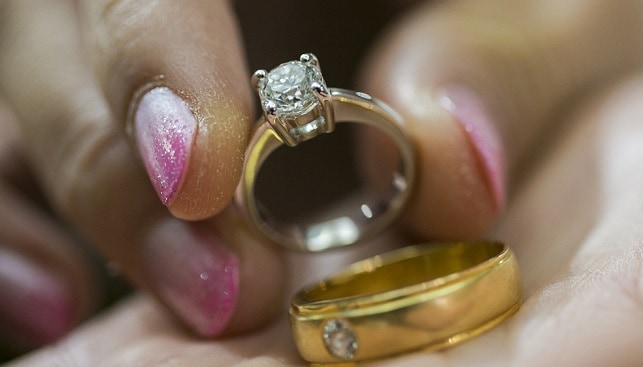 Signs of slow recovery are also giving hope: recently, a few gem and jewellery manufacturing units in Surat and in the Jaipur SEZs and Export Promotion Industrial Park (EPIP) resumed limited production. In addition, starting April 29, polished diamonds exports of around $90 million resumed from Surat to Hong Kong, prompting "a sigh of relief" from the diamond industry in Surat.
According to the analysis, "many industry leaders are of the opinion that if the sector could manage to stop rough imports for the next three months, the situation should come under control". Industry leaders also expect demand to be restored by 2021.