Easing Up: India to Release $1 Billion Worth of Diamonds for Export
Lockdown measures in India are easing up, and the diamond and jewellery industry is slowly returning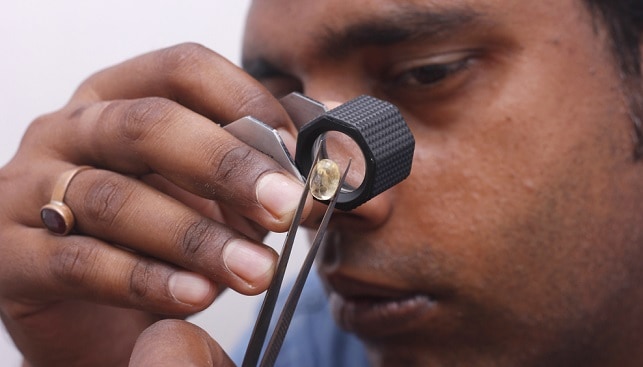 India's diamond industry is slowly re-opening: according to Rough & Polished, India is resuming limited production "and is poised to clear an estimated $1 billion inventory for export".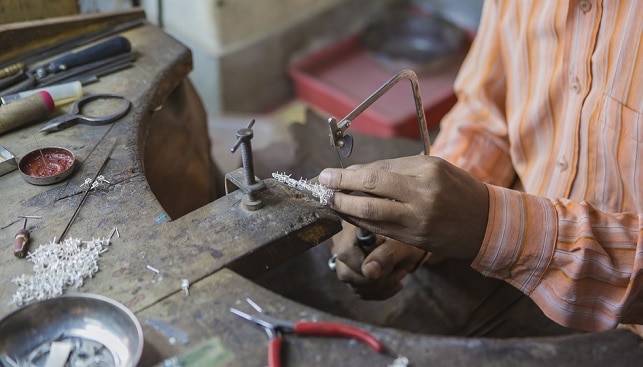 The Gem & Jewellery Export Promotion Council (GJEPC) said that export orders from Surat "will soon be cleared for shipment". According to GJEPC, the value of goods from Surat, as well as Jaipur, Delhi, Mumbai, Ahmedabad and Chennai, could total $1 billion.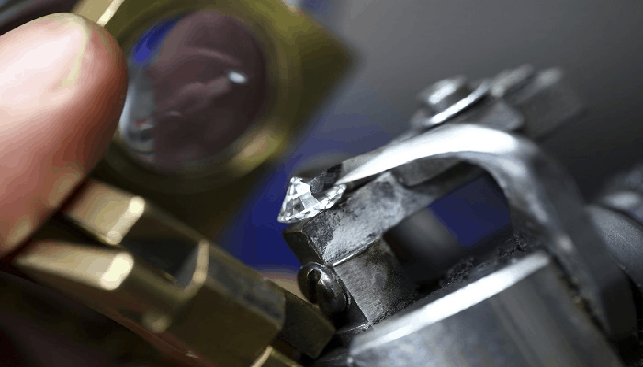 The current lockdown following the spread of coronavirus ended yesterday (May 17), and some retailers have begun a phased re-opening of a "very small number of stores". In Mumbai, 10% of employees can return to work, so there is also a limited return to work for jewellery businesses  in the SEEPZ special economic zone and the Bharat Diamond Bourse.