BAIN & CO: GLOBAL JEWELLERY CONSUMPTION GROWS 9% IN 2019
The global consultancy company recommends luxury brands emphasize the secondhand market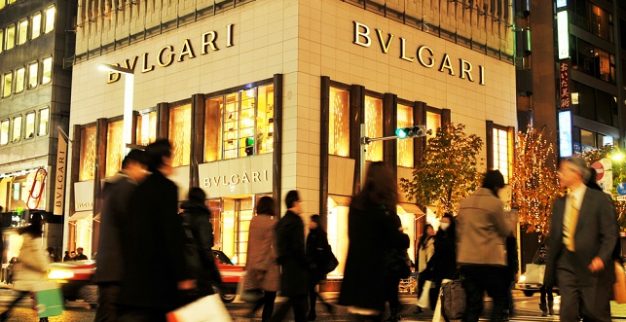 A new report by global consultancy company Bain & Company bears good news for the luxury market, and has some interesting insights about luxury sectors that experienced growth, the constant rise of online channels, and the huge potential of the secondhand market.
Asians Drive Luxury Growth
According to the 18th edition of the Bain & Company Luxury Study, the global luxury sector grew 4% in 2019, weathering through "geopolitical turbulence and recession fears" to an estimated €1.3 trillion ($1.4 trillion). Another highlight of the report is how young luxury consumers are reshaping the market as they seek "an ongoing conversation with brands". This, says Bain, demands that brands "innovate both their business models and value propositions".
Claudia D'Arpizio, lead author of the study, commented that the growth in 2019 was mainly driven by Asian buyers. Chinese consumers accounted for 90% of the constant growth of the market in 2019, reaching 35% of the value of luxury goods.
In addition, online channels continued to gain share in 2019, accounting for 12% of the market.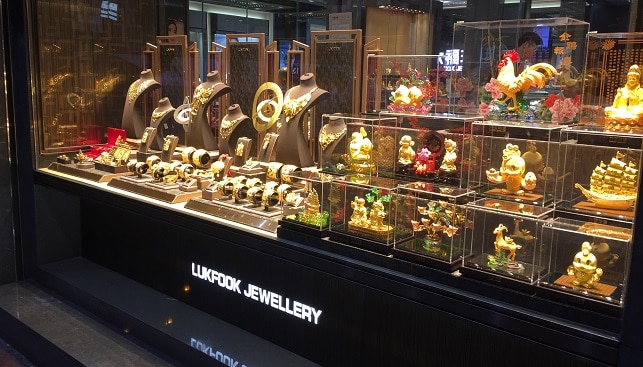 Jewellery Tops List
Within personal luxury goods, shoes and jewellery stood out as the outperformers in 2019, both growing by 9% at constant exchange. These categories are followed by leather and beauty. Watches demonstrated "a sluggish performance", according to the repot, falling 2% at constant exchange rates.
Tomorrow's Luxury Buyers
According to Bain, millennials accounted for 35% of consumption in 2019 and by 2025 could make up for 45% of the market. Generation Z consumers could make up 40% of luxury buyers by 2035 and "they display behaviors that distinguish them from other generations".
Federica Levato, co-author of the study, explains: "Gen Z customers are the new frontiers of tomorrow's luxury market – and they already represent a growing portion of luxury consumption in Asian markets. They see themselves as critical actors of the creativity and conversations with luxury brands; they are returning to products, stores and physical interactions with brands to truly connect and engage emotionally with them".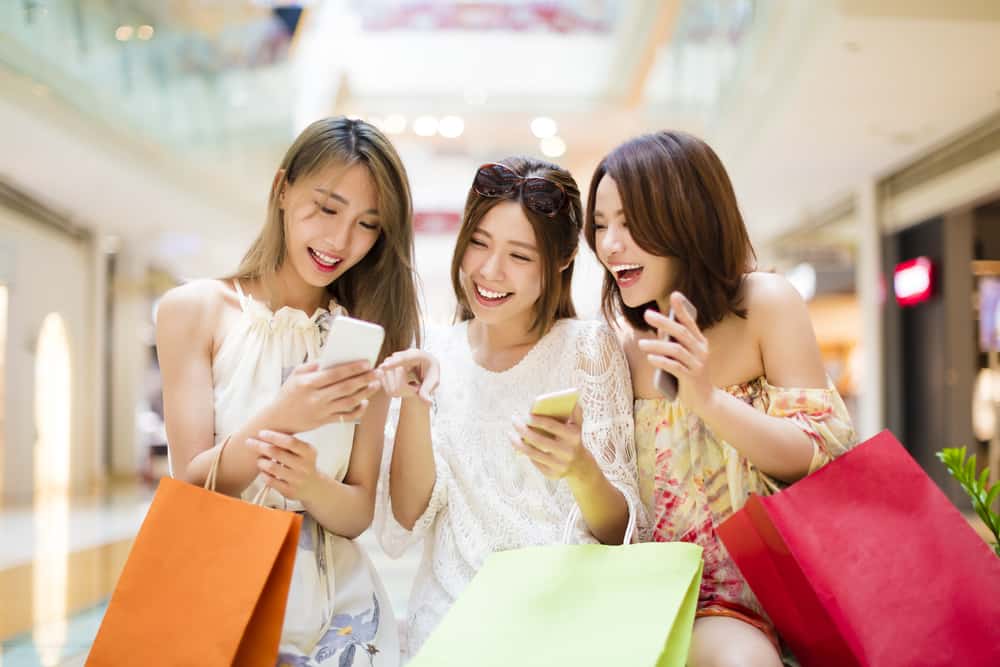 80% of luxury customers said they prefer brands that are socially responsible, particularly among millennials. In addition, 60% of luxury customers think luxury brands should be more engaged than other industries.
Secondhand Market
The growth of the secondhand market reached €26 billion (almost $29 billion) in 2019, and poses "a potential avenue for luxury brands to reach a new audience and enlarge their customer base", says Levato, adding: "For many customers, this may be their first luxury purchase but luxury brands shouldn't see this as a threat and should manage it strategically to grasp the full potential of this opportunity".