After Two Buoyant Years, The Fall in Gem and Jewelry Sales Has Come
Damond analyst Edahn Golan analyses the decline in diamond retail sales and in jewelry sales in May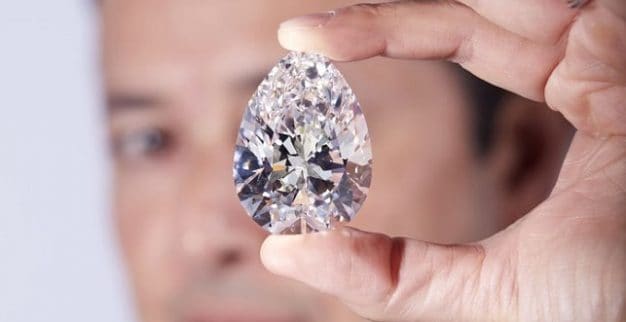 In a recent article titled "Brace Yourself, The Decline is Here" on Edahn Golan Diamond Research & Data, diamond analyst Edahn Golan analyses the decline in diamond retail sales and in jewelry sales in May. 
The Numbers 
Leaning on the latest US data by Tenoris, Golan explains that diamond unit sales dropped 24% year over year in May, when "there is usually a rise in diamond jewelry retail sales, thanks to Mother's Day." However, despite the fall in the number of sold diamonds, the average expenditure on diamonds actually rose 18.7% year over year to $10,242 (more than $8,000 per carat).
In addition, Israel's net polished diamond exports dropped 64% in May compared to April, while US specialty jewelers' inventories declined in May, their diamond purchases "slashed nearly by half".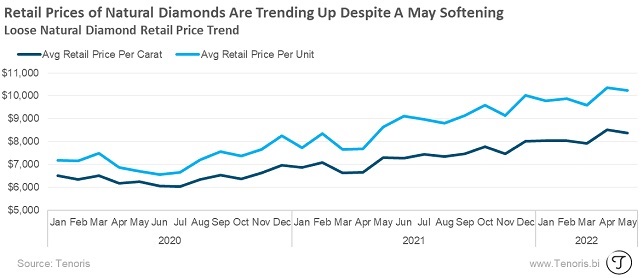 According to Golan, "consumers continued to show interest in lab-grown, increasing their expenditures 32.7%, mainly by purchasing higher-priced items." Lab-grown purchases represented 15.2% of sales of diamonds weighing 1.00-1.04 carats – the most sought-after diamond item in May.
Another trend Golan discusses is the decline in sales of engagement rings. In May, the number of units sold fell 11.6%, an expected decline "considering that the surge in consumer demand was driven by the drop in COVID-19 cases and the waning down in social distancing," he says. What is surprising, he claims, is that consumer demand for engagement rings set with diamonds fell 14.9% in May, highlighting "a growing preference for engagement rings set with other gems."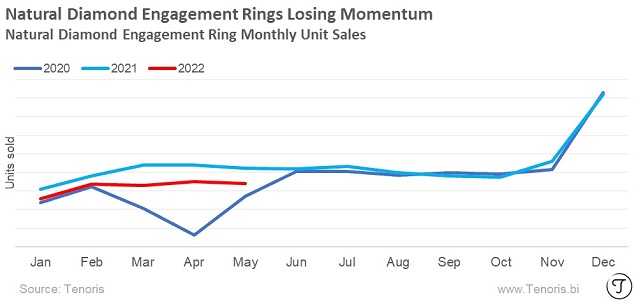 In addition, sales of engagement rings set with natural diamonds fell 19.7% in May, while sales of engagement rings set with lab-grown gems surged more than 73% during the same month.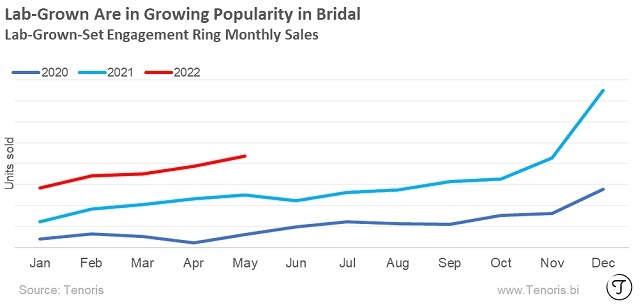 The Context
According to Golan, the decline is an "expected cool-down" after "two fantastic years of rising sales and prices." 
But, he says, it also must be noted that "the taste of American consumers is shifting" –  first, a movement away from engagement rings set with diamonds; and second, a "slow but continuous gravitation" of American consumers towards lab-grown. 
Read the full article here