THE FUTURE OF BLOCKCHAIN AND THE DIAMOND INDUSTRY
How will blockchain technology impact the different players in the diamond trade?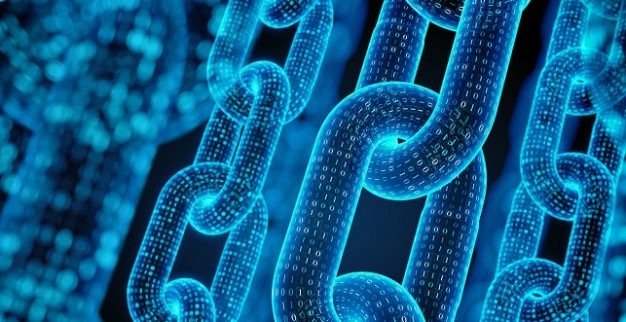 In a recent piece on Rough & Polished, correspondent Abraham Dayan delves into the issue of blockchain technology and its implications on the transparency of the diamond trade.
De Beers' Blockchain Bomb
Dayan begins by saying that the strongest "kick forward" to the issue was given by De Beers which, in December 2017, announced that it would be adopting blockchain-based technology to facilitate greater tracking of its diamonds. According to De Beers, its new platform will allow "for a highly secure digital register that creates a tamper-proof and permanent record of interactions – in this instance, a diamond's path through the value chain".
What makes De Beers development unique is that the system is able to verify activity on the chain without needing to reveal sensitive details to the wider community, thereby calming the qualms of buyers, sellers and suppliers. Shortly after De Beers' announcement, CIBJO President Gaetano Cavalieri voiced the World Jewellery Confederation's support for the project, calling it a potential "game changer".
A Second Player Delves In
A month later, in early January, the Gübelin Gem Lab and blockchain company Everledger announced that a partnership "to create new transparency levels in the gemstone industry". In a joint statement, the new partners claimed that they are creating the Provenance Proof Blockchain for colored gemstones, with the aim of driving more transparency in the gemstone industry.
According to the announcement, the Provenance Proof Blockchain project "aims at providing a digital, decentralized ledger that tracks gemstones throughout their lifetime along the supply chain, from mine to end-consumer". This technology "can be applied to every colored gemstone and enables a completely new level of transparency across the industry".
There is still a way to go to achieve a flawless system that provides a transparent means for monitoring diamonds and gemstones. Nonetheless, Dayan concludes, "it seems it is only a matter of time before blockchain commands a strong presence in the global industry".