GJEPC to Push Demand for Diamonds and Jewellery in the Next Two Years
Vice Chairman of GJEPC sees the light at the end of the coronavirus tunnel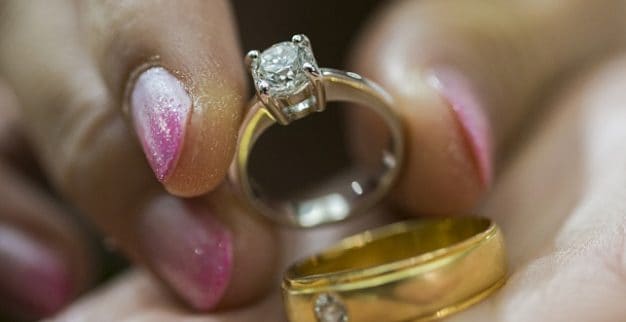 In a recent interview with Rough & Polished, Vipul P Shah, Vice Chairman of the Gem and Jewellery Export Promotion Council (GJEPC) and CEO & Managing Director of Asian Star Co. Ltd., details the state of the Indian diamond industry in light of the COVID-19 crisis, and the efforts made by GJEPC to push it forward.
The Light at the End of the Tunnel
According to Shah, the coronavirus crisis makes it "very difficult" to say when factories will become fully operational "as the number of COVID cases are increasing drastically on a daily basis". Moreover, the outbreak has damaged demand from major diamond consuming markets like the US, the European Union and China.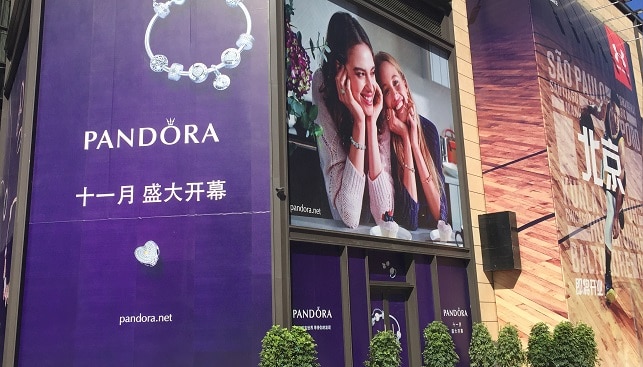 However, there is light at the end of the tunnel, says Shah, as market sentiment is improving in the US: "Buyers require melee for bridal collections and [there is] a noted rising interest in lower-priced engagement rings". Demand for diamond jewellery is increasing in China post COVID-19 and the US market is also expected to revive in the later part of 2020. Cancelled trade shows are moving to virtual platforms, which should "help gain momentum and drive the jewellery business in the market".
Promotion Initiatives
As for GJEPC's plans to promote consumption of diamonds and jewellery in India and abroad, Shah says the organization plans to "focus on demand generation for diamonds and jewellery in the next two years and will sustain its promotional efforts across focused target markets and emerging markets".
Among the initiatives planned are Virtual BSM, International trade fair participation, focused delegations, brand India campaigns, direct marketing programmes and PR.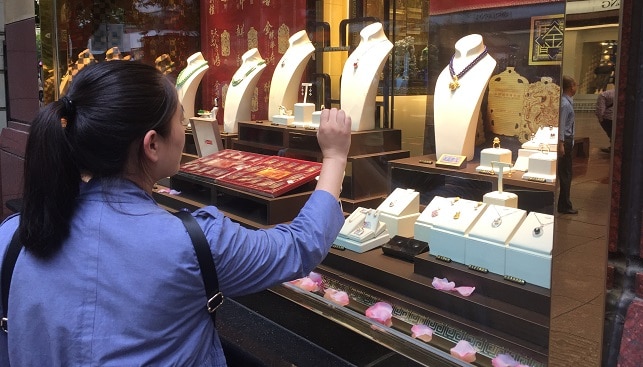 How 2020 Will Look
Shah expects that in 2020, the Indian diamond industry will experience a "drastic decline in cut and polished diamond exports". Considering the current scenario, he says, "it would take some time for the world and trade to regain normalcy. Thus, exports may be expected to decline by 60% to 70% in FY 2020".
Read the full interview here