KP: GLOBAL DIAMOND PRODUCTION SOARS IN 2017
The Kimberley Process (KP) has summed up global rough diamond production for 2017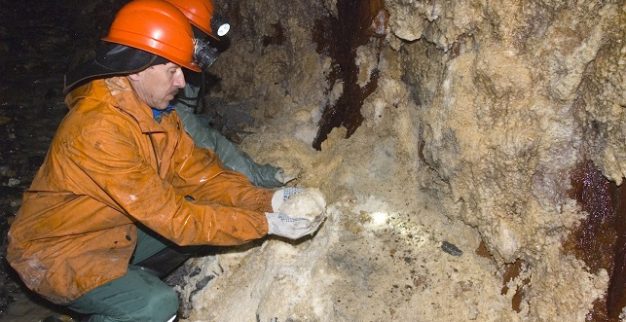 The Kimberley Process (KP) has summed up global rough diamond production for 2017, saying production jumped 19% to 151 million carats last year. According to Rough & Polished, production jumped 29% in value terms to $15.87 billion in 2017. The average price per carat increased 8% to $105 per carat.
Canada Overtakes Botswana
Russia was again the largest producer, recording an output of $4.11 billion in value terms and 42.6 million carats in volume terms – a rise of 6% in volume over 2016 numbers. Canada, which overtook Botswana to take second place, produced 78% more rough than in 2016, reaching 23.2 million carats in 2017. Canadian production grew 47% by value to $2.06 billion, which made Canada the fourth largest producer in terms of value in 2017. Gahcho Kué and Renard, the two Canadian mines which entered full production in late 2016, were the main contributors to Canada's rise in output in 2017.
Botswana, in third place, produced 23 million carats. However, "Botswana remained the second largest producer by value as it recorded an output of $3.33 billion in 2017 compared to Canada's $2.06 billion", Rough & Polished says.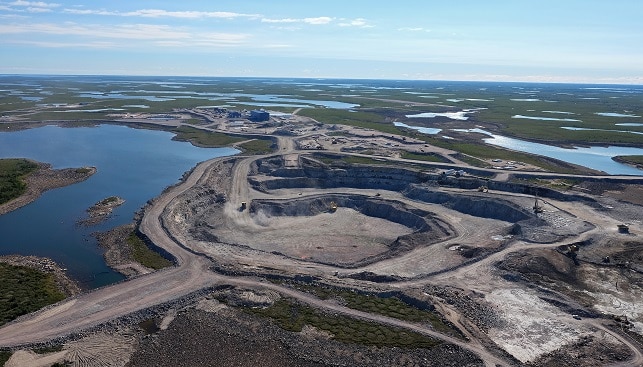 The Leading Importers
Additionally, KP said global rough imports rose 3% to $50 billion for 2017. India continued to be the number one importer of rough, with imports jumping 31% to $18.98 billion. All in all, India was responsible for 40% of rough diamond imports by volume. The European Union (EU) took second place in global rough imports, representing 32% of all rough imports by volume. Third place was taken by the United Arab Emirates (UAE), responsible for 18% of all rough imports in volume terms.
Exports of rough diamonds went up 3% to $49.94 billion. The overall average price of rough exports fell 13% to $110 per carat in 2017.