Moody's: Global Diamond Market to Recover in 2nd Half of 2020
As coronavirus measure ease worldwide, the industry is expected to gradually recuperate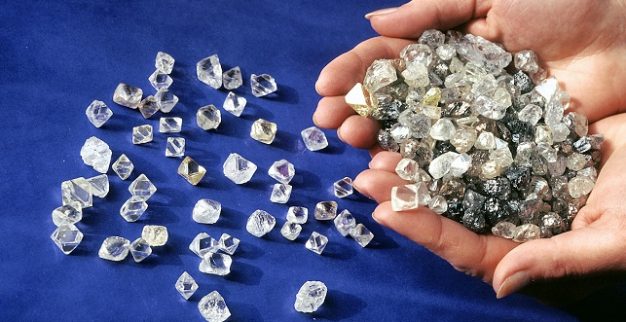 In a special report it published recently on the global diamond industry, Moody's Investors Service said that global revenue from diamond sales is expected to drop 30-40% in 2020 amid Covid-19 measures taken worldwide. There's also good news, according to the report quoted in Diamond World: the market is expected to gradually recover from the second half of this year.
Coronavirus Impacts
According to Moody's, the measures taken by many governments around the world to contain the coronavirus pandemic "have disrupted all stages of the diamond value chain from rough diamond miners, through cutters and polishers to the jewellery end market".
As a result, Moody's forecasts a 30-40% fall in global revenue from rough diamond sales in 2020. It also said that the big producers, De Beers and Alrosa among them, will cut prices less than smaller producers, favoring  "price over volume" strategies.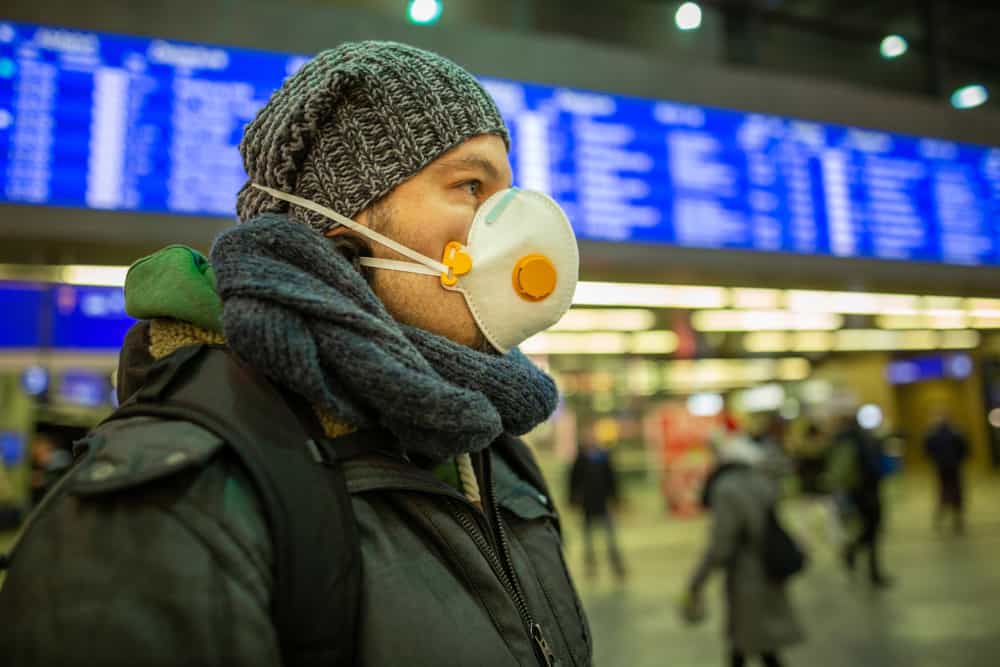 The Light at the End of the Mine
Moody's predicts that the diamond market will start recovering from the second half of 2020 "as travel bans and 'stay home' orders are gradually being lifted". Global revenue from rough diamond sales will grow by about 20-25% 2021, reaching $10 billion, Moody's added. The agency also predicts volumes to grow by about 10-12% and a "modest increase in prices".
As for India, Moody's predicts polished diamond sales to fall by as much as 30% to about $13 billion in the financial year ending March 31, 2021, as a result of lockdowns in the cutting and polishing industry in India and a fall in polished demand from the US, European Union, and China.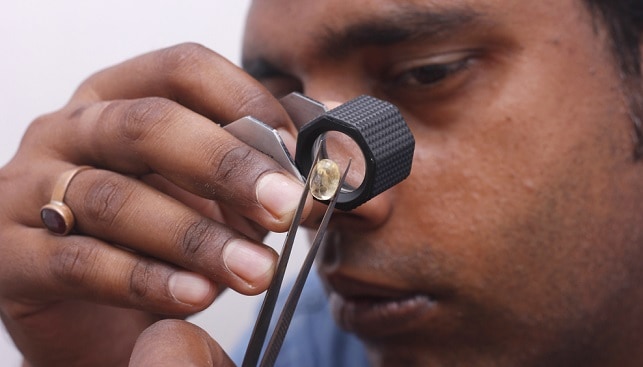 Diamond Production
In its report, Moody's also addresses the issue of diamond production, predicting that miners will reduce production in 2020 "to align with lower demand and minimise the negative impact of stock build-up on working capital". Overall, the agency expects rough production to fall by 20-25% to 100-110 million carats in 2020.
Sales volumes are expected to recover to about 105-110 million carats in 2021, "which would help miners reduce their stock of stones and improve operating cash flows, provided they continue rationing their production", Moody's concluded.