Morgan Stanley: De Beers Expanding its Share in the Diamond Market
This comes "amid reluctance to buy rough diamonds from Russian producer Alrosa"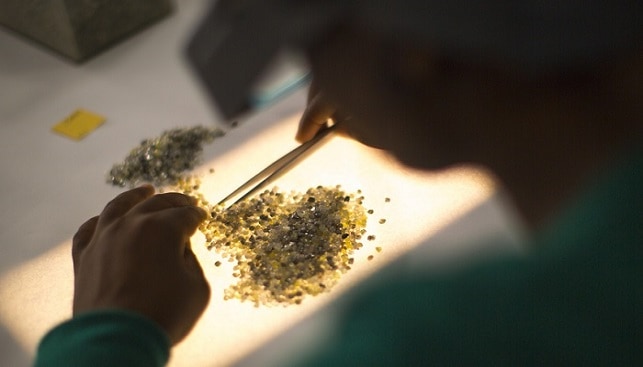 In an article published by miningmx.com and quoted by Rough & Polished, Morgan Stanley claims that De Beers is increasing its share in the rough diamond market "amid reluctance to buy rough diamonds from Russian producer Alrosa".
Morgan Stanley is quoting De Beers' higher sales in the fourth sales cycle of the year, "an improvement that occurred along with a significant decrease in India's rough imports."
De Beers' revenue from its fourth sales cycle of this year (Sight) totaled $604 million. In the 3rd Sight, De Beers made $566 million, and in the 4th Sight of 2021, it raked in $385 million.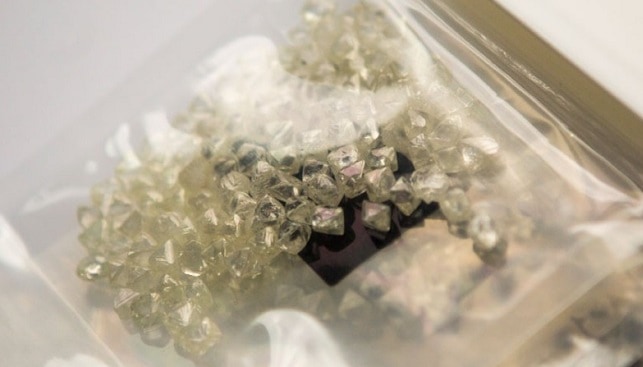 CEO Bruce Cleaver commented that "demand remained healthy for rough diamonds in the fourth sales cycle, particularly supported by strong consumer demand for diamond jewelry in the US." He warned, however, that diamond demand in the next cycle will be affected, "as usual, by the closure of many diamond polishing factories in India for its traditional May holidays."
In the first quarter of the year, De Beers' increased its rough diamond production by 25% year-on-year to 8.9-million carats. According to Mining Weekly, the rise reflects "an improved operational performance and higher planned levels of production to meet continued strong demand for rough diamonds." Full-year production guidance, De Beers said, remains at 30-33 million carats.
Commenting on the diamond market, Morgan Stanley said polished prices were down 8-10% from their 2022 peaks, and that the prices of 0.3 to 1 carat stones fell 1-3%. Low-quality stones under 0.3 carats fell about 10%, the bank said, while large stones over 1 carat fell by 8%.
According to Morgan Stanley, De Beers currently expects earnings before interest, tax, depreciation and amortisation (EBITDA) of $1.2 billion in fiscal year 2022, "which compares to an EBITDA of $1.1 billion for the previous year."