Report: Rough Diamond Production to Grow in 2021
GlobalData presents: the new top 5 rough diamond producers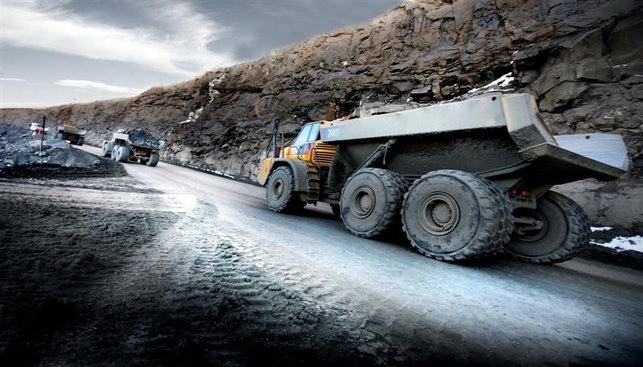 GlobalData, a London-based data analytics and consulting company, has issued a report about global rough diamond production that forecasts a production growth of 1.4% in 2021 to 112.99 million carats.
Post-Pandemic Recovery
According to the report, published by Mining Weekly, the expectation for growth comes after an estimated 19.4% contraction in output to 111.4 million carats in 2020 as a consequence of Covid disruptions. Vinneth Bajaj, GlobalData's associate project manager, said that the modest increase owes to the closure of the Argyle mine in Australia in November 2020 as well as "only moderate production growth in Russia."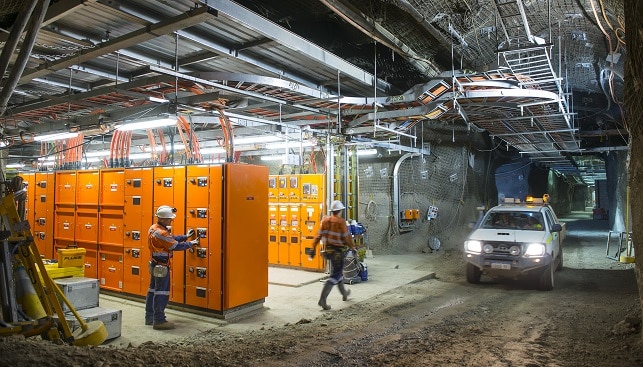 "Overall,", the report states, production over the forecast period [from 2021 to 2025] is expected to grow at a compound annual growth rate [(CAGR)] of 2.5% to 124.8-million carats in 2025."
Looking back, Bajaj explains, China was "the worst affected" during the first quarter of 2020, but it was also "the fastest to recover after the setback from the pandemic.". As a result, he added, "China went on to become a key driver for the balanced global demand for diamonds."
The Top Providers
Looking ahead, "owing to mines returning to operations and signs of recovery in demand," Botswana's production of rough diamonds is expected to bounce back. Meanwhile, Russia, which holds some of the world's largest diamond deposits, is expected to remain the world's largest supplier of rough diamonds.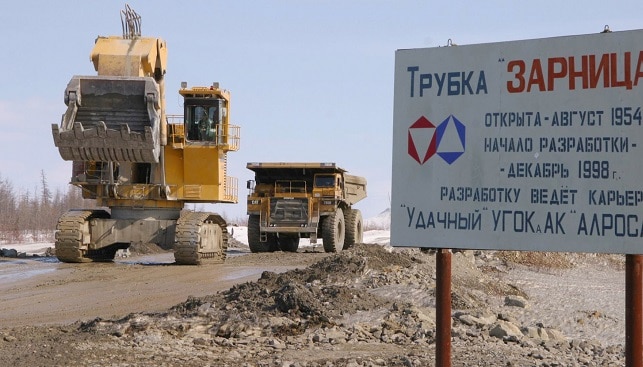 Specifically, GlobalData expects "significant recoveries in output" in Botswana (37%), Canada (16.6%) and Angola (26.3%). Potential new diamond mines in Botswana, Canada and the Democratic Republic of Congo (DRC) means that these countries "are also expected to remain prominent suppliers of rough diamonds to the global market in the years to come."
Angola, the data firm says, "will emerge among the top five producers globally, and eventually surpass the DRC to become the fourth largest producer towards the latter part of the forecast period."
Production in Australia is expected to "effectively cease" at the end of 2020, but the Australian diamond industry "may be revived as a result of the emergence of several mining companies currently conducting various exploration activities to nurture potential diamond deposits."