AMERICANS STILL PREFER PHYSICAL STORES WHEN BUYING JEWELLERY
Citi survey reveals brick-and-mortar stores still shine bright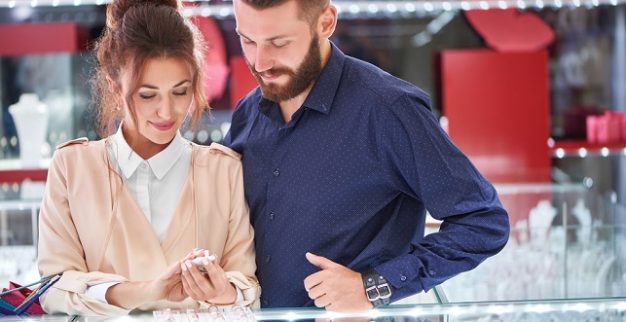 Brick-and-mortar still shines bright: According to a new survey, conducted by Citi Retail Services (CRS) among 1,000 US adults, American shoppers prefer to purchase jewellery in-store over online jewellery purchasing options.
Buying for Themselves and Spending More In-Store
The survey reveals that among those consumers who have purchased jewellery, 68% have purchased most or all of their jewellery in-store, compared to just 12% online. Nearly half (44%) of shoppers surveyed prefer the physical experience of being able to inspect and try on their jewellery in-person before buying.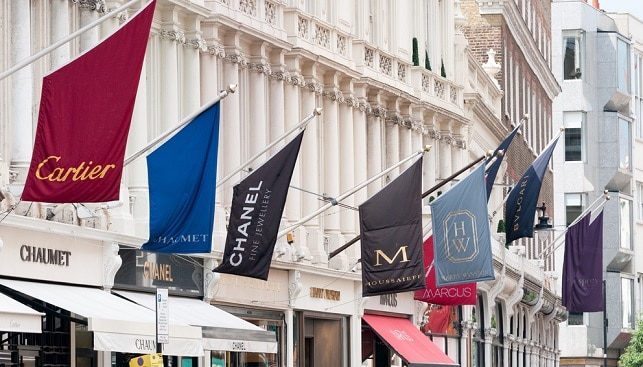 In addition, the survey found that consumers spend more in a shop than when online: 40% of consumers have bought a piece that cost at least $1,000 with the most expensive piece of jewellery averaging $2,269 — more than double the $1,099 average for online.
Leslie McNamara, Chief Marketing Officer and Head of Workforce Development at Citi Retail Services, explained the findings: "As jewellery is such a personal item, buying in-store largely provides consumers with the confidence that comes after physically viewing and handling a product. Also, consumers indicated the value they derive from interacting with employees while shopping, which is an ideal opportunity for retailers to discuss financing options, which over a quarter of consumers are likely to use".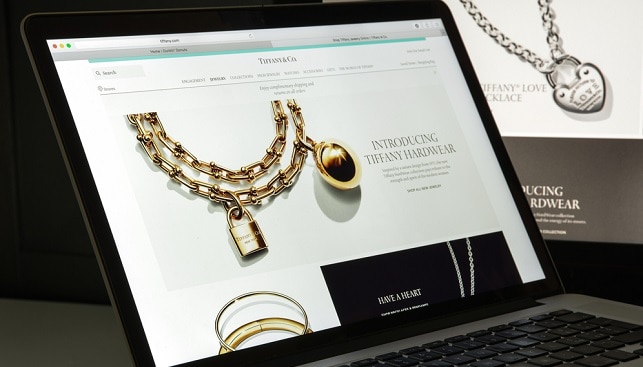 Another key finding signaled that half (50%) of jewellery-purchasers – and 57% of millennials – have bought most or all of their jewellery for themselves, as opposed to receiving it as a gift. However, gifting still carries a special significance, "as 58% of jewellery-owners obtained their favorite piece of jewelry as a gift, either from a partner, family member, or close friend".
Finally, when it comes to buying jewellery online, consumers expressed some bad experiences: jewellery looked different than expected (27%), not the correct size (19%), and jewellery didn't arrive in time, such as for a birthday or holiday (14%). McNamara commented in this finding: "Retailers with an online presence would be wise to ensure that they have detailed descriptions and photos of their product offerings and are providing the option for expedited shipping so that consumers have higher confidence in making these purchases".