ALROSA DISTRIBUTES $660 MILLION IN DIVIDENDS IN H1 2018
ALROSA DISTRIBUTES $660 MILLION IN DIVIDENDS IN H1 2018
This is the first time that dividends are paid out in accordance with the new dividend policy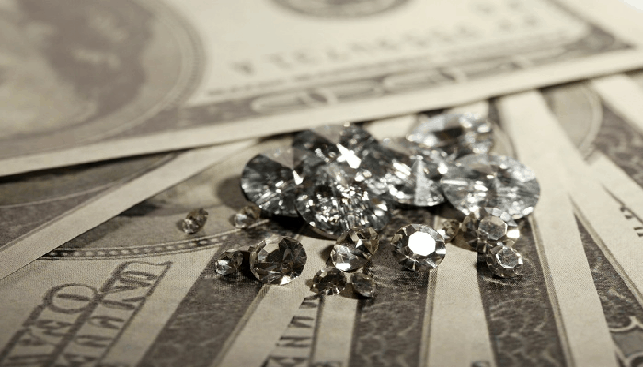 Alrosa's Extraordinary General Meeting of Shareholders met on September 30, and approved a dividend payout of RUB 43.7 billion (about $660 million), or 70% of the free cash flow, for the first half of 2018.
This is the first time that the General Meeting voted on dividends in accordance with the new dividend policy established in August 2018, which stipulates that the company pay half-year dividends in addition to full-year payments. Instead of net profit, the calculation is now based on free cash flow.
In the first half of the year, Alrosa's revenue increased by 8% year-on-year to RUB 168 billion ($2.48 billion) "on the back of higher average diamond selling prices and better sales mix". Net profit grew by 19% to RUB 58.3 billion ($860 million).