Alrosa Sees "High Demand" for Rough and Polished in June 2021
Alrosa Sees "High Demand" for Rough and Polished in June 2021
Alrosa announced $410 million in total sales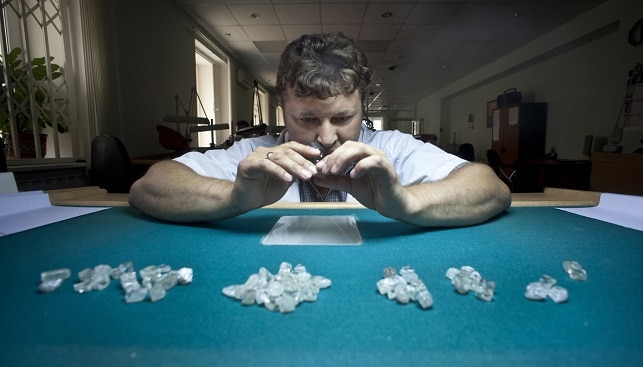 Russian mining giant Alrosa has announced preliminary rough and polished sales results for June 2021, reporting $410 million in total sales – a rise compared to the $365 million sold in May.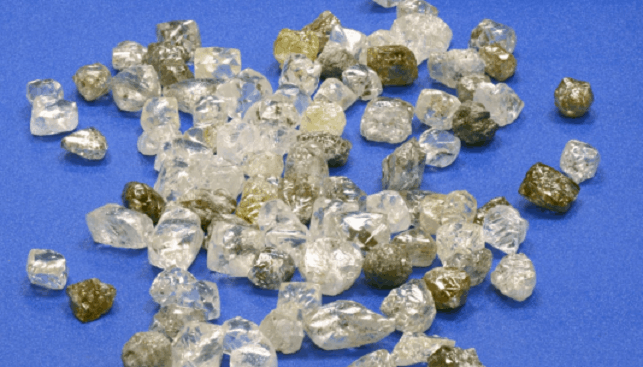 Rough diamond sales totaled $374 million, while polished diamond sales totaled $36 million, including proceeds from the sale of 100.94-carat the Spectacle gem. For the first six months of 2021, total rough and polished diamond sales totaled $2.336 billion, including $2.229 billion of rough diamond sales and $106 million of polished sales.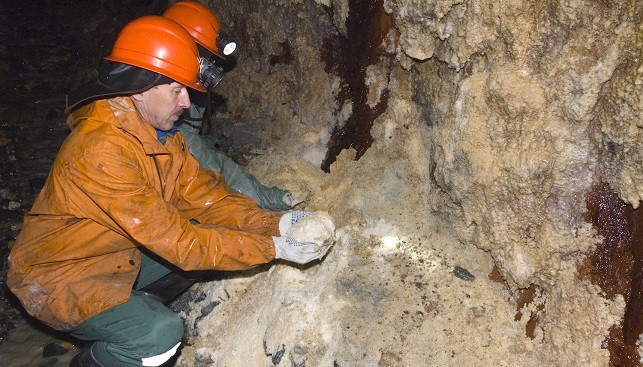 Evgeny Agureev, Deputy CEO of Alrosa, said: "Demand for rough diamonds remains high. Diamond jewelry enjoys strong demand across all the key markets while rough diamond stocks at the Indian mid-stream segment are kept low. At the same time, miners' rough stocks hit rock bottom levels as supply structurally dropped at a number of assets". Agureev added that Alrosa is seeing "a limited risk of any meaningful supply response from the miners' side. Thus, the rough market enters a long period of supply deficit".