Alrosa Sees "Consistent Demand for Rough Diamonds"
Alrosa Sees "Consistent Demand for Rough Diamonds"
Alrosa made $37.8 million in its last three international auctions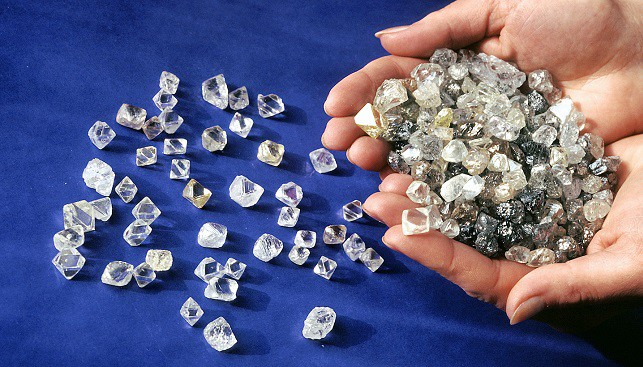 Russian mining giant Alrosa has published the results for three international auctions of large rough diamonds, held in Antwerp, Dubai and Ramat Gan recently, of special size diamonds (weighing 10.8 carats and more).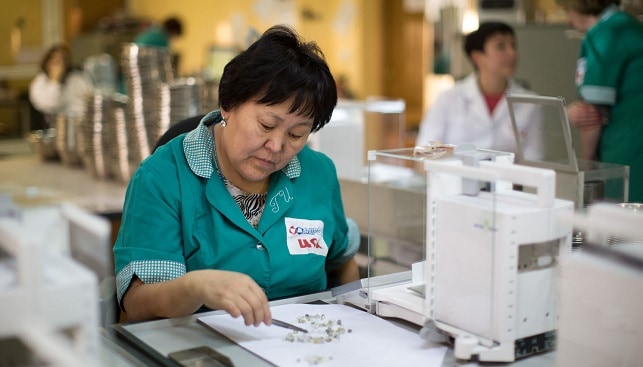 According to Alrosa, "80 highest bidding companies, including companies from Belgium, Israel, India and UAE, purchased 349 lots weighing over 6,000 carats for $37.8 million."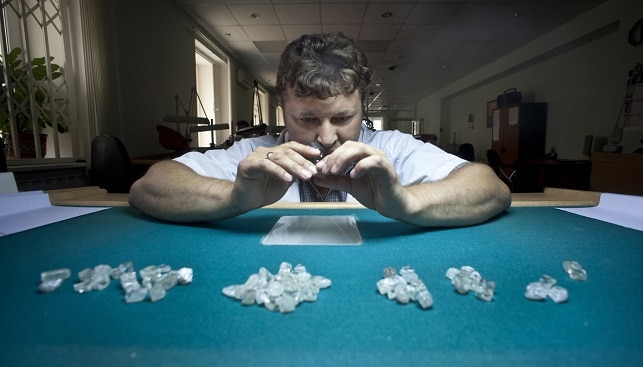 Evgeny Agureev, Deputy CEO of Alrosa, said: "August is traditionally considered a relatively quiet period. However, this year we saw a consistent demand for rough diamonds of high quality and price. At a time when international travel remains limited, there was strong interest in all three international auctions. Together, they attracted more than 300 registered participants […]".