Alrosa's Diamond Sales Rise in October
Alrosa's Diamond Sales Rise in October
Alrosa's sales and net profit also rises in Q3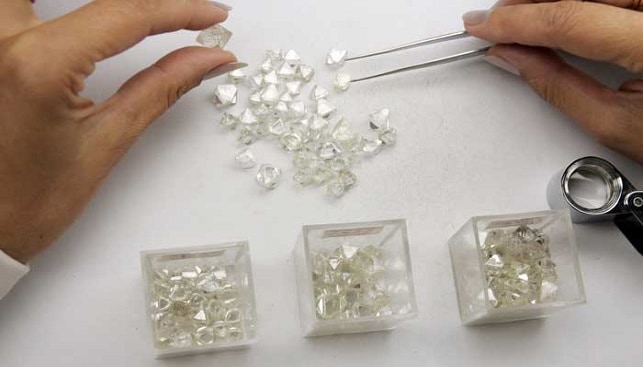 Russian mining giant Alrosa has sold $308 million worth of rough and polished diamonds in October – up from $298 million in September and $306 million in August, IDEX Online reports.Total rough and polished diamond sales for the year to date total "just below" $3.6 billion.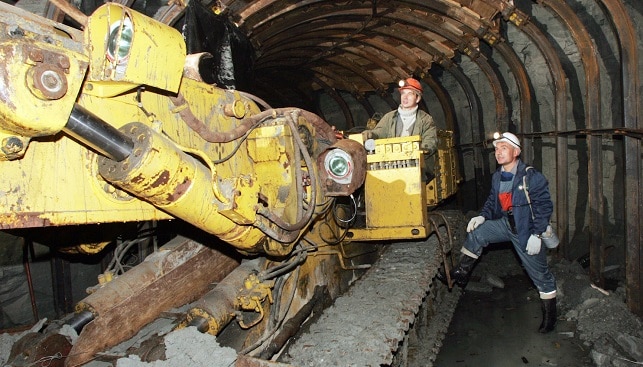 According to Evgeny Agureev, Alrosa's deputy CEO, "previously adequate supply of polished diamonds was covered from rough diamond inventories accumulated by miners during the downturn period. In the past few months, rough diamonds have been in short supply amid the structural cuts in diamond production. As end consumer demand for natural diamond jewelry remains high, ALROSA aims to gradually restore the supply and demand balance, despite the limited capacities to increase production."
According to Mining Weekly, the company's net profit "more than tripled" year-on-year in Q3 2021, totaling 25 billion roubles ($354 million). Alrosa's sales in Q3 2021 rose 83% year-on-year to 9.2 million carats. Alrosa added that it has raised its 2021 production estimate by one million carats to 32.5 million carats.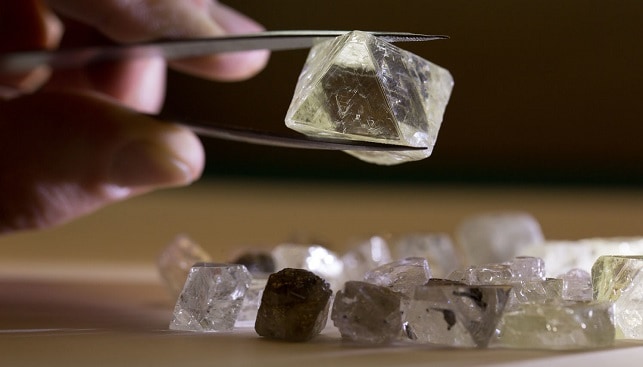 Alrosa's finance chief Alexey Philippovskiy is quoted as saying that "demand for diamond jewellery grew in double-digit percentages in the third quarter," and that "global diamond output would remain 20–25% below the pre-pandemic levels in the coming years."