Alrosa's October Diamond Sales Up 17% to $310 Million
Alrosa's October Diamond Sales Up 17% to $310 Million
Alrosa: Demand for rough and polished diamonds continues its gradual recovery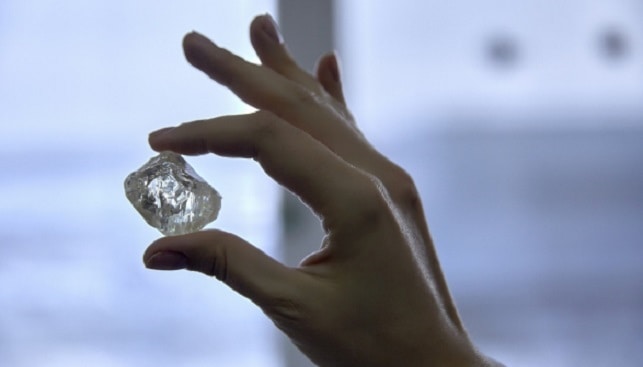 More good news for the diamond industry: Russian mining giant Alrosa continues to recover, reporting total sales of $310 million in October 2020 – a 17% bump over october 2019, IDEX Online reports.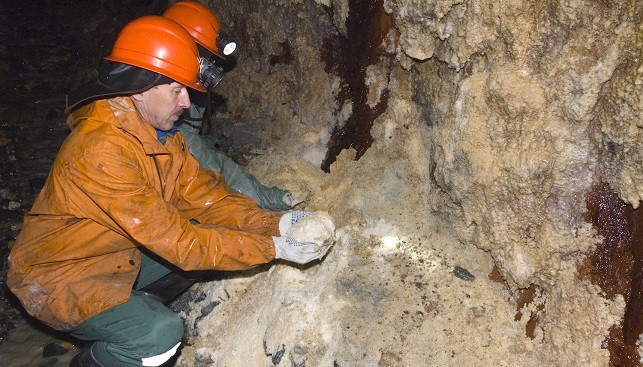 In September, Alrosa sold $336 million in diamonds – up 23% year-on-year; in August, it sold $216 million – up 16% year-on-year. The October numbers include.part of September's trading session and auctions held during October.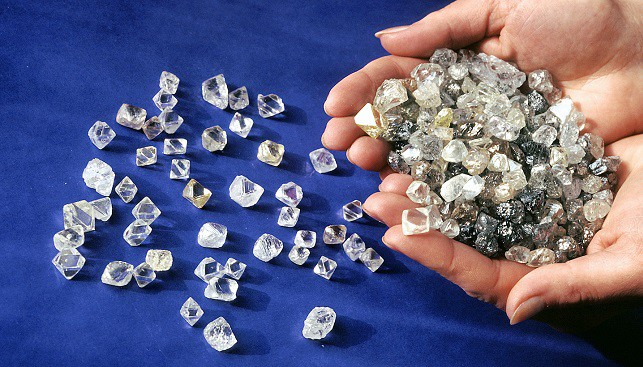 Alrosa's deputy CEO Evgeny Agureev commented: "In October, demand for rough and polished diamonds continued its gradual recovery, a trend seen since August, as cutters and jewelry retailers replenished their stock of end products and raw materials before the festive season".