Alrosa's September Sales Up, Signaling Continued "Demand Recovery"
Alrosa's September Sales Up, Signaling Continued "Demand Recovery"
Alrosa sold 55% more in September than in August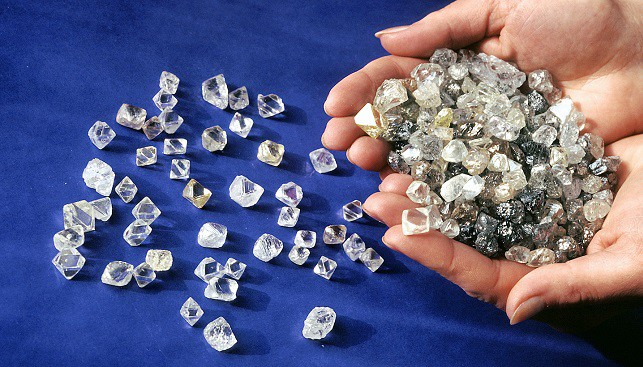 Alrosa has announced revenues of $336 million from total sales of rough and polished goods in September. This includes $328.2 million from rough sales and $7.8 million from polished sales, according to a press release. These numbers signal an increase of 29% over September 2019, and a 55% increase over August 2020.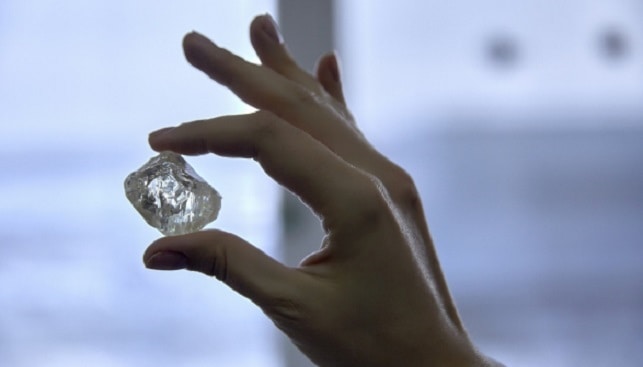 For the first nine months of 2020, Alrosa's total sales amounted to $ 1.58 billion – $1.508 billion gained from rough diamonds and $71.4 million from polished. In the same period last year, Alrosa made $2.422 billion, including $2,385.4 million from the sale of rough goods and $36.8 million from polished goods.
Evgeny Agureev, Deputy CEO of Alrosa, commented: "Our September sales demonstrate a continuation of diamond demand recovery that started in August, as cutters and retailers gradually normalize their stocks' levels […] At the key end user markets in the USA and China, jewelry stores begin to regain customers, a trend well supported by a rapid development of online trade. It is, however, too early to talk about a steady demand recovery before seeing the jewelry sales' results for the most important holiday season. This year we see it coming at the time of the aggravating epidemiological situation in a number of countries".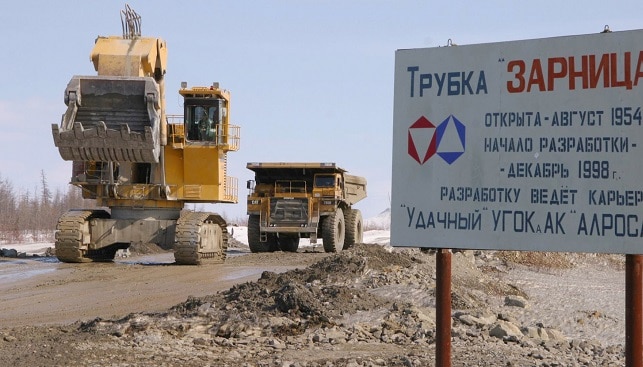 In other Alrosa news, the miner announced it has successfully upgraded its Alrosa Video-Viewer service, "allowing its clients to view goods remotely in real time with the assistance of Alrosa's experts".