De Beers' 2nd Sales Cycle Drops to $355 Million, Coronavirus Blamed
De Beers' 2nd Sales Cycle Drops to $355 Million, Coronavirus Blamed
De Beers promised to put in place "additional targeted flexibility" for its sightholders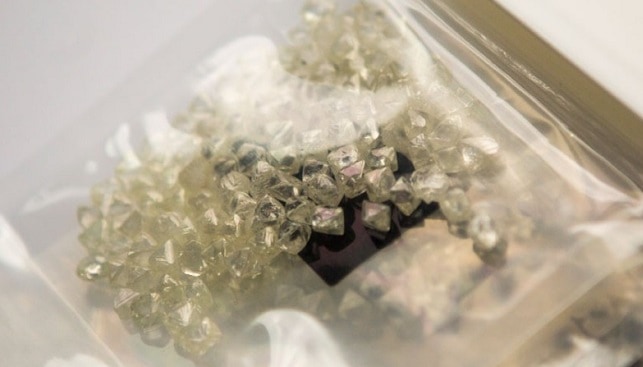 Anglo American has announced the value of rough diamond sales (Global Sightholder Sales and Auction Sales) for De Beers' 2nd sales cycle of 2020, which amounted to $355 million.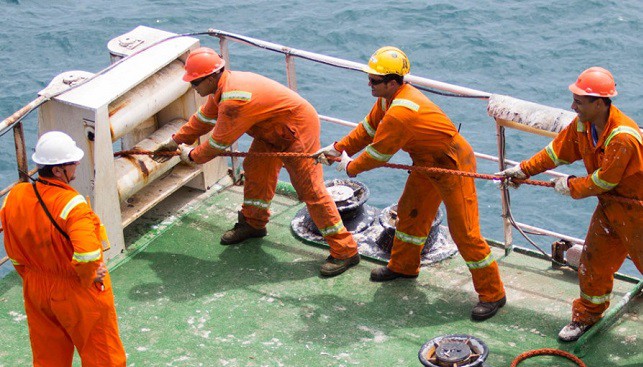 In the 1st cycle of the year, De Beers raked in $501 million. In the corresponding cycle in 2019, De Beers raked in $496 million.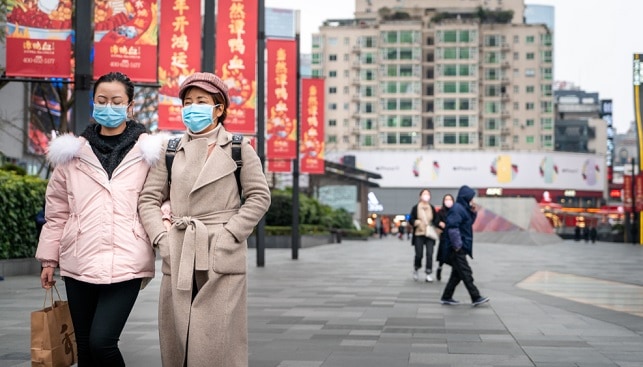 Bruce Cleaver, CEO of De Beers Group, said: "Following an improvement in demand for rough diamonds during the first sales cycle of 2020, we recognised the impact of COVID-19 Coronavirus on customers focused on supplying the Chinese market and put in place additional targeted flexibility to enable customers to defer allocations of the relevant rough diamonds".