De Beers Rakes In $650 Million in 2nd Sight of 2022 Amid "Robust" Demand
De Beers Rakes In $650 Million in 2nd Sight of 2022 Amid "Robust" Demand
De Beers cirtes robust demand and sustained positive consumer sentiment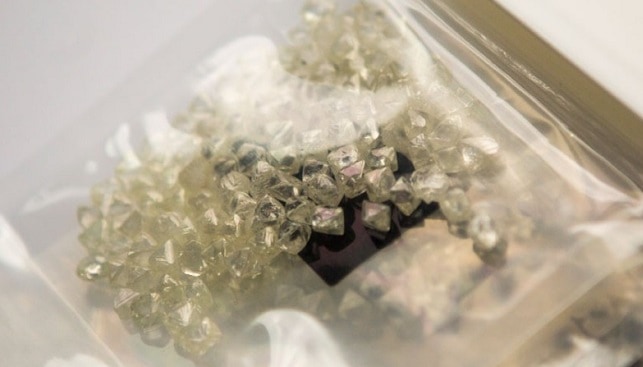 De Beers has announced provisional rough sales of $650 million at its 2nd Sight of the year – a slight fall from the $660 million it made in Sight 1, but a major jump when compared to the $550 million from Sight 2 of 2021.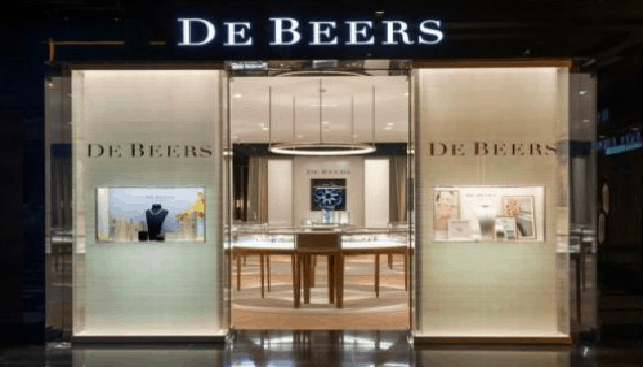 According to IDEX Online, "rough remains in short supply, and banking restrictions on Russia will inevitably impact the ability of its biggest rival, Alrosa, to make sales."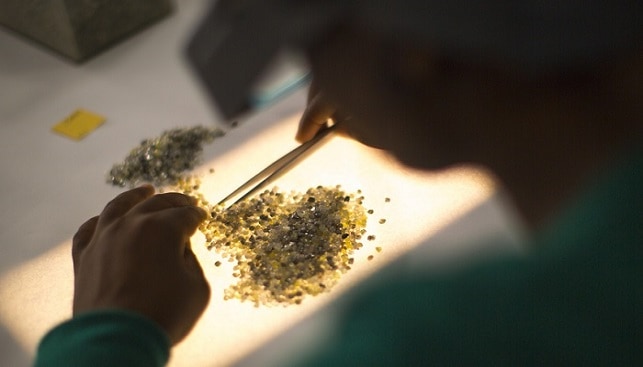 Bruce Cleaver, CEO, De Beers Group, said: "The second sales cycle of the year saw the continuation of robust rough diamond demand underpinned by sustained positive consumer sentiment. We have been shocked and saddened by the war in Ukraine, and our hearts go out to the Ukrainian people." De Beers said it was donating $1 million to aid organizations operating in Ukraine.