DE BEERS' SALES LOSE GROUND IN 7TH CYCLE OF 2018
DE BEERS' SALES LOSE GROUND IN 7TH CYCLE OF 2018
Sales dropped to $505 million in the 7th cycle with De Beers allowing buyers to pass over cheaper diamonds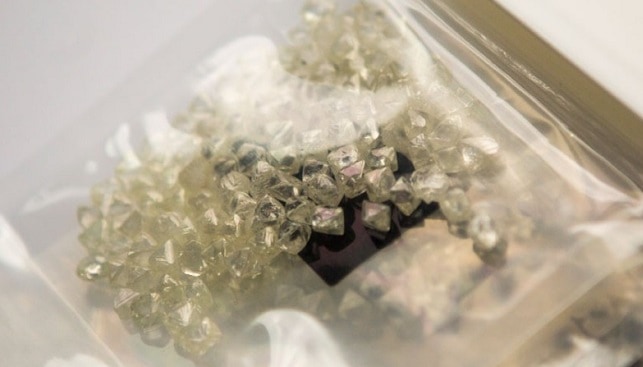 Provisional data released by Anglo American shows that the value of rough diamonds sold by De Beers dropped to $505 million during the 7th cycle of 2018. In the 6th cycle, De Beers sold $533 million worth of rough.
De Beers' CEO Bruce Cleaver confirmed an earlier report in Bloomberg saying that the miner allowed diamond buyers at its sight to pass over lower-quality stones: "De Beers provided Sightholders with the opportunity to re-phase the allocation of some smaller, lower value rough diamonds", he said and added that "demand remains stable ahead of the September Hong Kong Jewellery & Gem Fair".
According to the same report in Bloomberg, prices for cheaper diamonds have fallen in recent years, as the market has been affected by several factors: too much supply, lower profit margins in major cutting centers, the depreciation of the Indian rupee and new competition from synthetic brands.