De Beers Sees "Robust Demand" in 8th Sales Cycle
De Beers Sees "Robust Demand" in 8th Sales Cycle
De Beers has sold $490 million worth of rough diamonds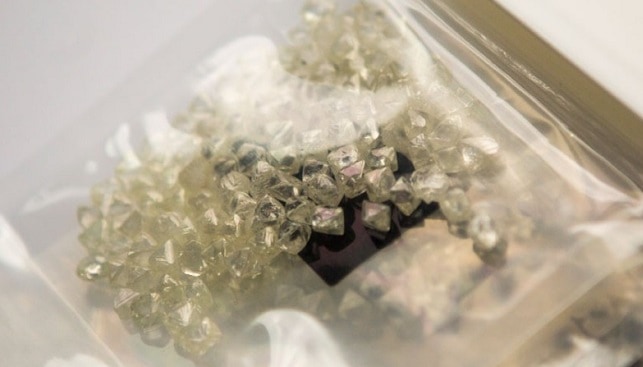 Diamond miner De Beers has sold $490 million worth of rough diamonds at its 8th Sales Cycle (Sight) of 202 – the fourth consecutive month of strong rough sales, according to IDEX Online.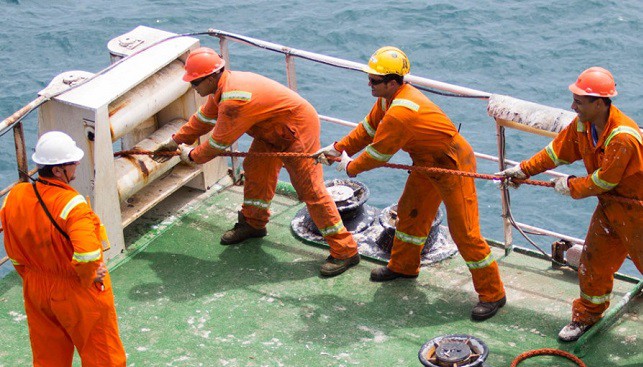 On Sights 5, 6, 7 and 8, De Beers had "averaged sales of just under $500 million," according to the report. Bruce Cleaver, CEO of De Beers, said: "As the diamond sector prepares for the key holiday season and US consumer demand for diamond jewellery continues to perform strongly, we saw further robust demand for rough diamonds in the eighth sales cycle of the year ahead of the Diwali holiday when demand for rough diamonds is likely to be affected by the closure of polishing factories in India."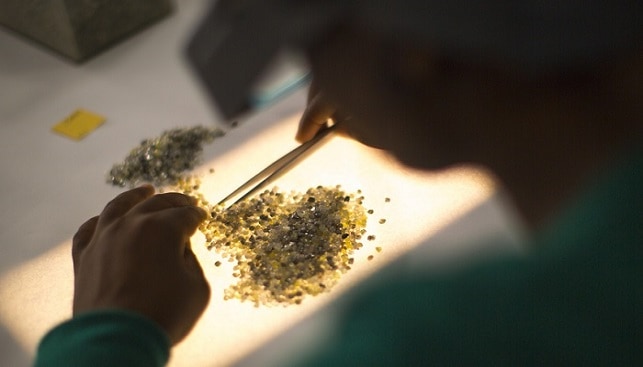 In other De Beers' related news, the miner has reported that its diamond production went up 28% year-on-year to 9.2 million in the 3rd quarter of 2021.